Laurel is a 3 year old female Cross-Breed. This sweet, small to medium girl is looking for a loving and devoted home. She has no issues with other dogs so could live with a similar dog.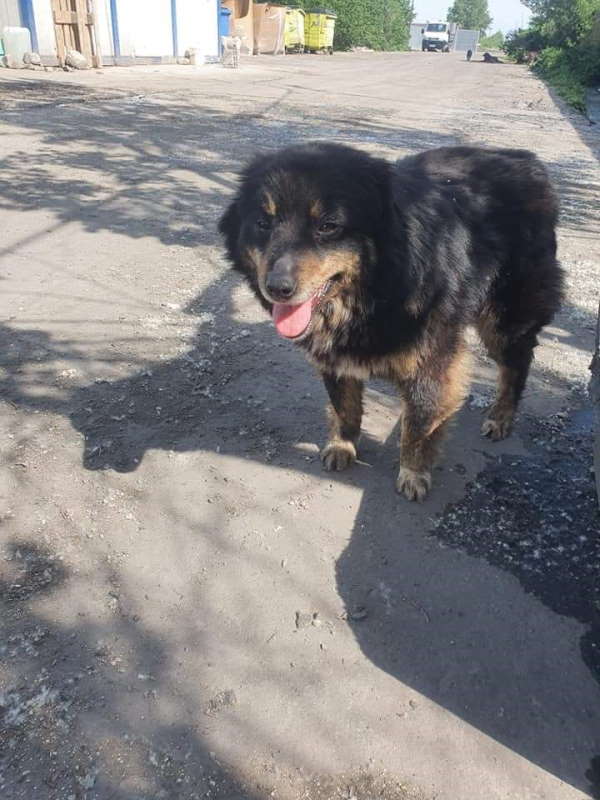 Laurel needs training in all aspects but as you can see she is sweet and affectionate girl with those she knows.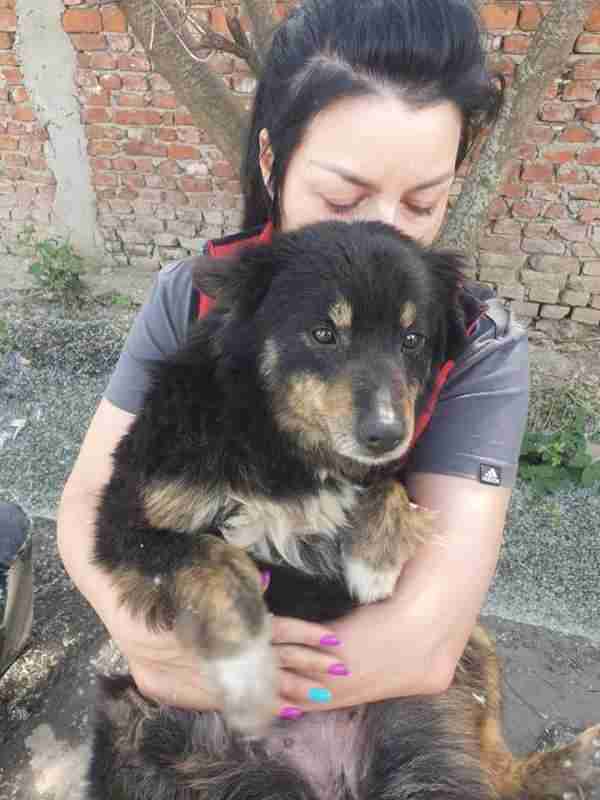 A garden will be essential for Laurel and an adoptive family with the time and patience to allow her to adapt to her new life.