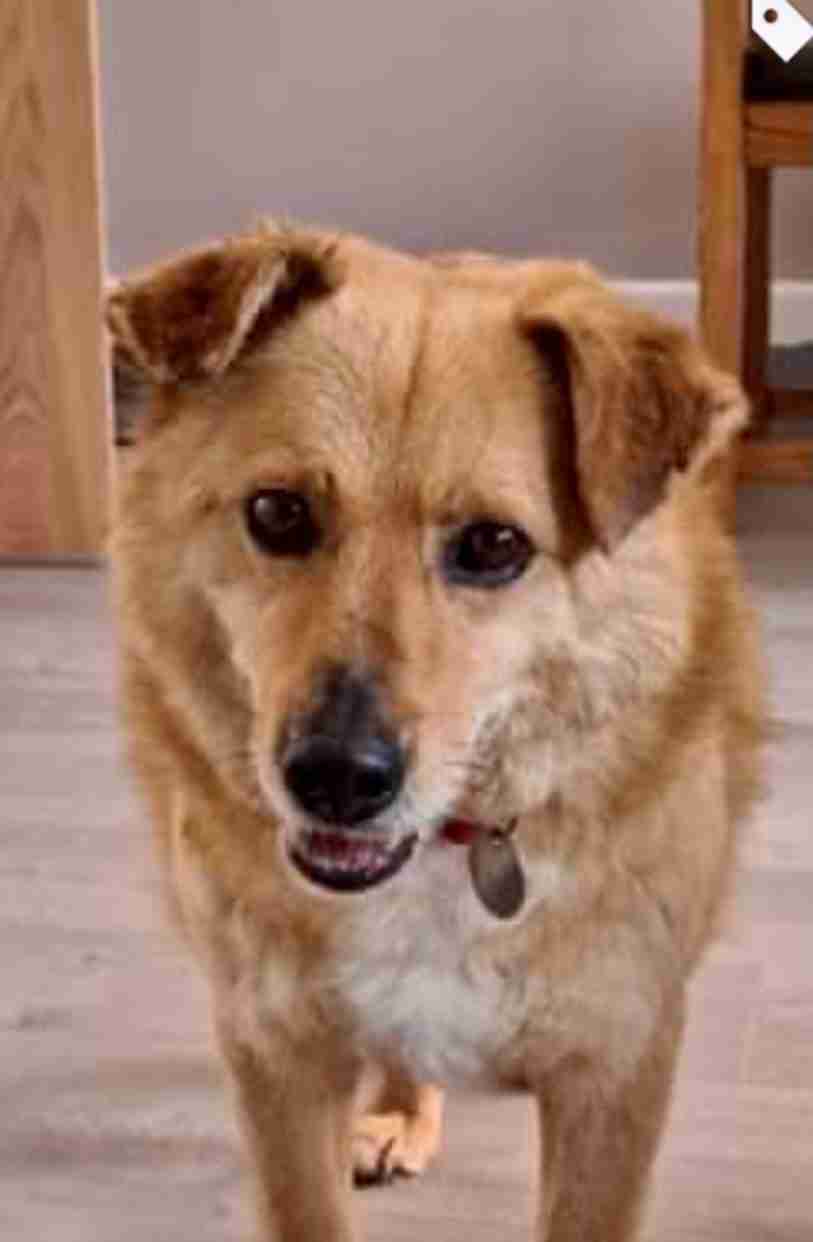 Colten is a small to medium sized 8 year old male Cross-Breed. This cute little chap has wasted most of his years in the Botosani public shelter in Romania. Like so many over looked dogs he got out of the habit if ever being touched by humans.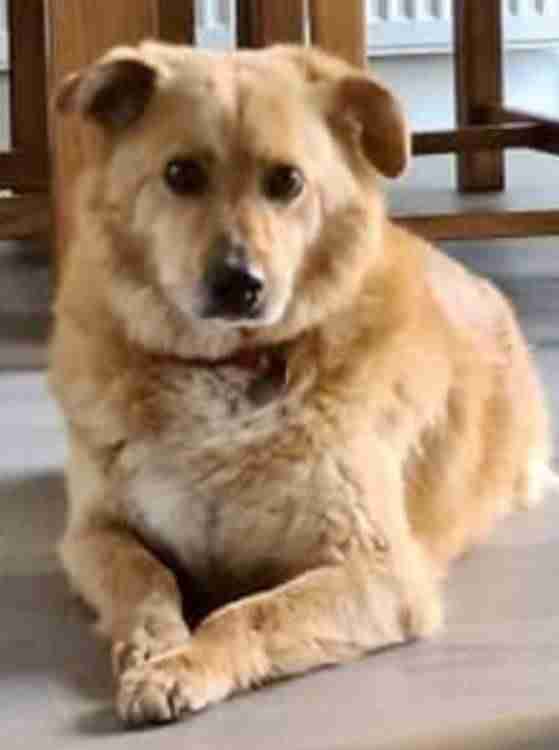 Colten is now in a UK foster home and progressing well. He was very easy to lead train but isn't thrilled about having the lead out on, in time whatever demons he holds regarding this will fade and his love of walks will defeat them.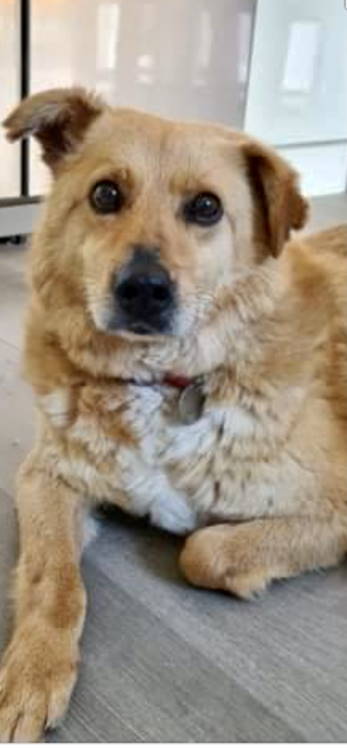 Here is what Colten's fosterer says about him. "Colten is a dog who loves his food and walks, although he would prefer it if the lead didn't go on, he will play dodgems until he realises he won't win. He is no currently a cuddly dog but will allow a fuss to be made without running away by those who have earned his trust.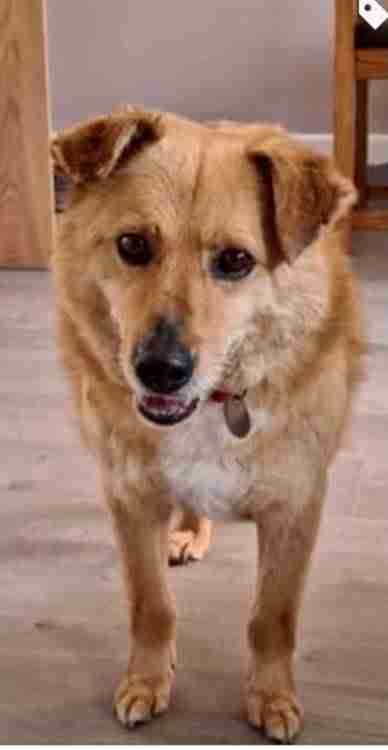 Once you have his trust it is so rewarding but it will be a slow progress, so don't expect miracles within weeks, he has a lot of emotional baggage to deal with so lots of patience and treats will win this stubborn boy over.
Colten gets on with cats as long as they don't want attention from him. Colton fostered Braintree Essex.