Hi everyone! My name is Trixie and I am under two years old and a neutered female Bulldog Cross. Please read my criteria carefully before applying as I have very specific needs and due to time constraints we can only reply to messages that fit the bill.
A very experienced home who can prove their experience with dogs like me. I can live with older sensible children. A home free from other dogs and all other animals. I need an owner that can give me lots of exercise burbis prepared to keep on on leash unless in a safe environment (for example a rented dog filed.
I do have some seperation anxiety when left completely alone: not only do I make noise but when I have been particularly stressed, and I can be destructive. Therefore, I will need a family where someone is home most of the time and I can be slowly acclimatised to being left on my own.
I do have a considerable prey drive so I absolutely cannot be rehomed with other animals (and my rescue friends will need to be aware of any neighbouring animals that may stimulate me too much). I had an incredibly sad start to life and was seriously hurt. Despite all of the injuries I sustained, I am in good health and have no ongoing medical issues.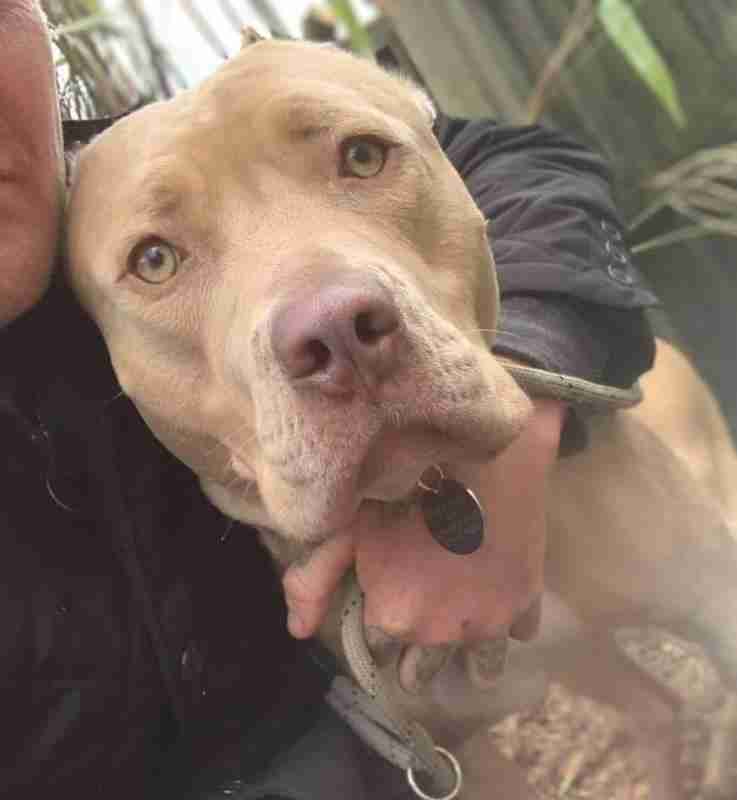 I will not lie: I am not a dog for the faint-hearted or inexperienced owner. A family will need to be willing to open their hearts, their minds and put in tons of hard work to help me become a more confident girl in a world that has not always been kind to me. However, I will reward you ten-fold, being the most loyal, loveable 'Golden Girl' . I would suit a rural setting
I know I have very particular needs but I am an amazing girl! I spent months in foster recovering and my foster family will vouch for how totally incredible I am.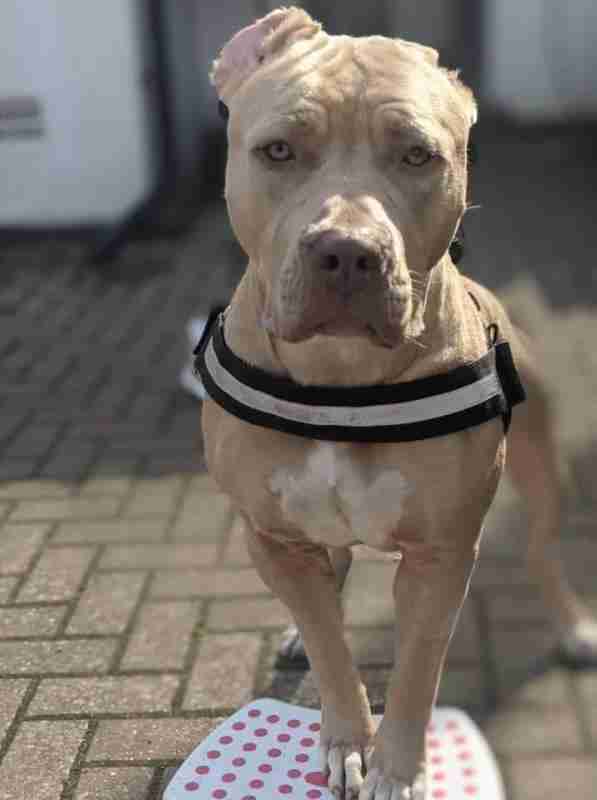 If you think you can commit to me and you tick all the boxes above please send us a message or email us.
Behavioural support available as needed. Trixie's new home needs to be within two hours of Either Dartford or Herne Bay.