Eva is a 3-4 year old female Sarplaninac. She has lost her mummy, just when all her problems seem over and she is settled into a wonderful new home where she is adored.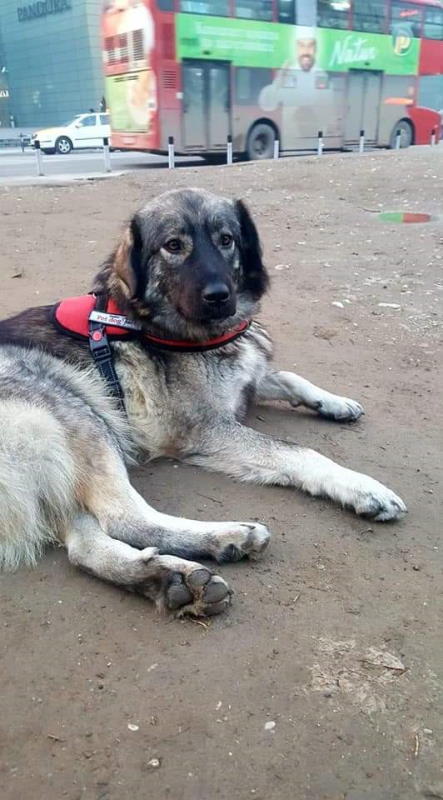 Sadly her keeper had a severe stroke and died, so poor Eva is up for adoption again.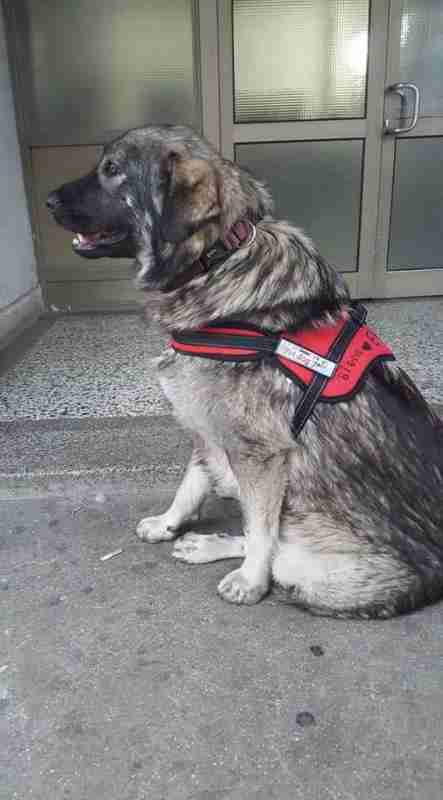 Last time we had dozens of applications,because after all Eva is stunning. She had a femoral head ostectomy to cure her hip dysplasia. Now fit as a fiddle and looking for a new home.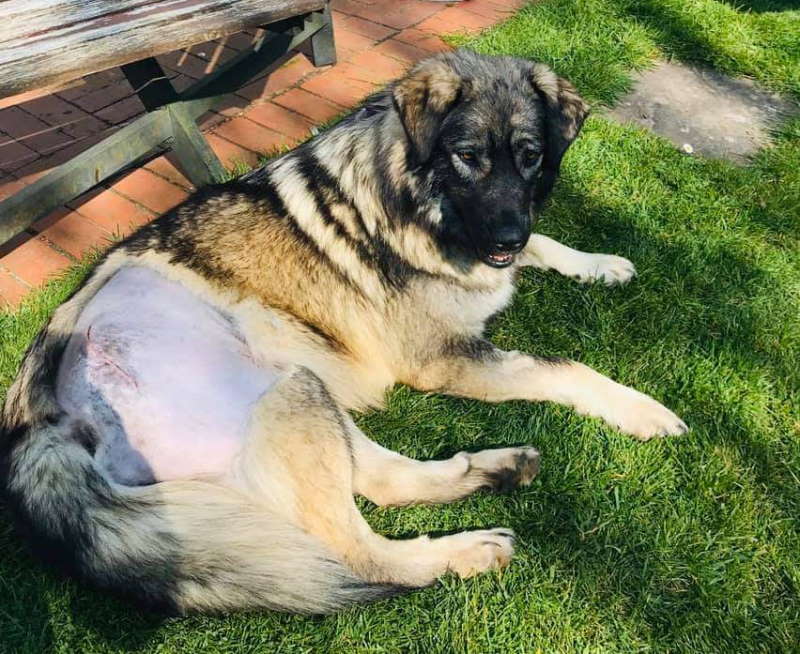 Eva is originally from N.Macedonia.