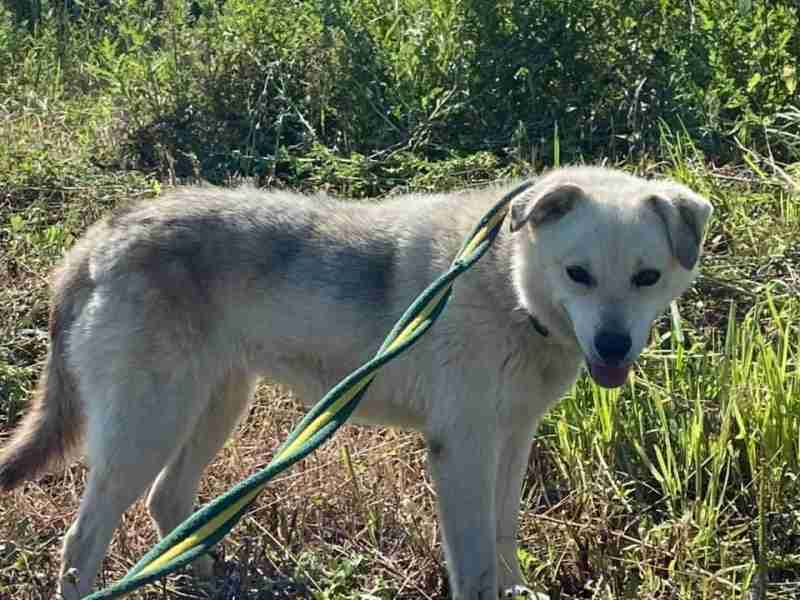 Maggie is a small to medium sized 6 year old female Cross-Breed. She came to us several months ago from the Botosani public shelter in Romania. She had been in there almost all her life and her existence in the dire place had left her shut down and afraid of humans.
It's taken along time but Maggie is now a cheeky and confident girl in her foster home. She is stall afraid of people she doesn't know but is comfortable being touched and groomed by those she knows. She is not yet asking for fuss or attention but this will come later in a more one to one environment.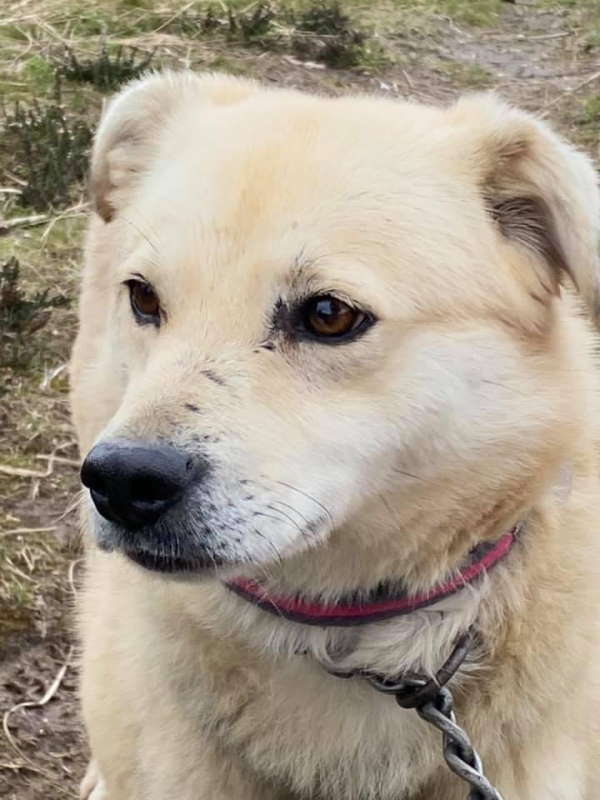 Maggie needs a home experienced with nervous dogs. She is enjoying her walks now and would like quite an active exercise routine. It is essential that Maggie lives with at least one other dog so please do not apply unless you already have a dog full time in your home. Maggie could not cope with the noise and unpredictability of small children but would be okay with dog savvy children of ten plus.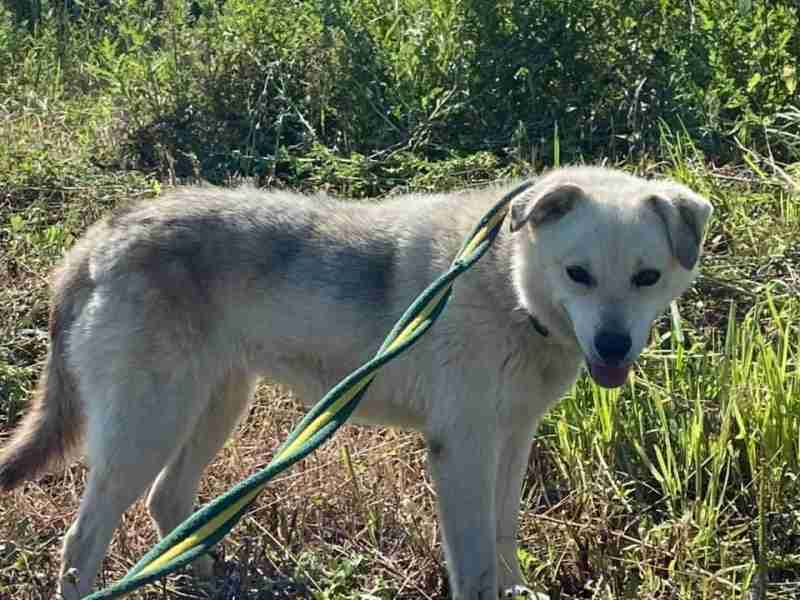 Maggie fostered Norwich Norfolk.
Please note that it is Safe Rescue policy that all dogs adopted from us must wear a slip lead to be walked for the duration of their lives. Too many dogs are lost from slipping out of collars and harnesses and many of our dogs are timid due to past ill treatment and likely to panic whilst out and about. It is absolutely okay to use these things additionally to slip leads but not instead of.
We also request that extendable retractable leads are never used on our dogs. If you are opposed to slip leads, please do not enquire about our dogs as this is not negotiable. Thank you for understanding. All dogs have to be collected and a crate must be used.