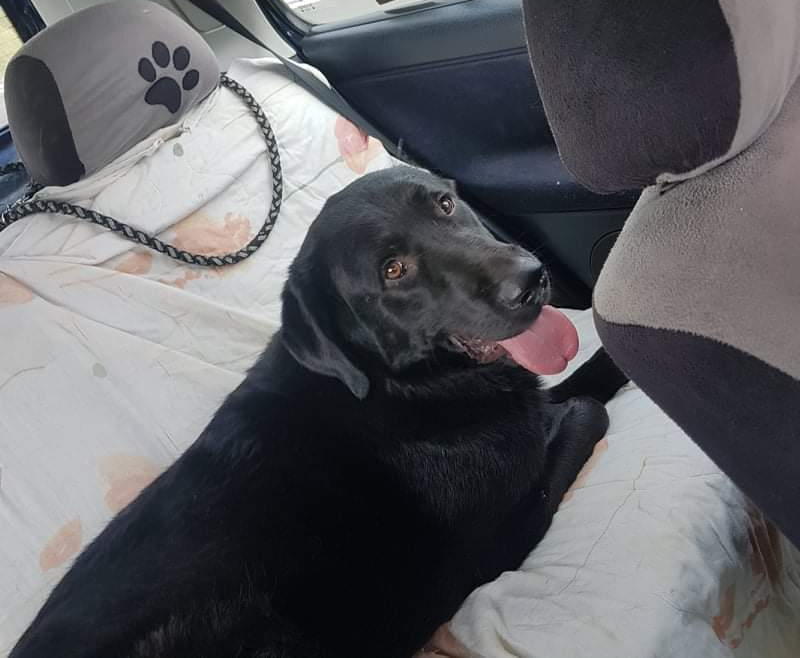 Hello, my name is Arap (deep black) and my story is a sad one. I had a keeper who kept me as a protector of all he owned. He thought because I was big and black that nobody would come near his land. However my heart is full of love for mankind, and when an intruder left the gate open, I tried to follow him for a caress. Well, my misfortune was I was hit by a car!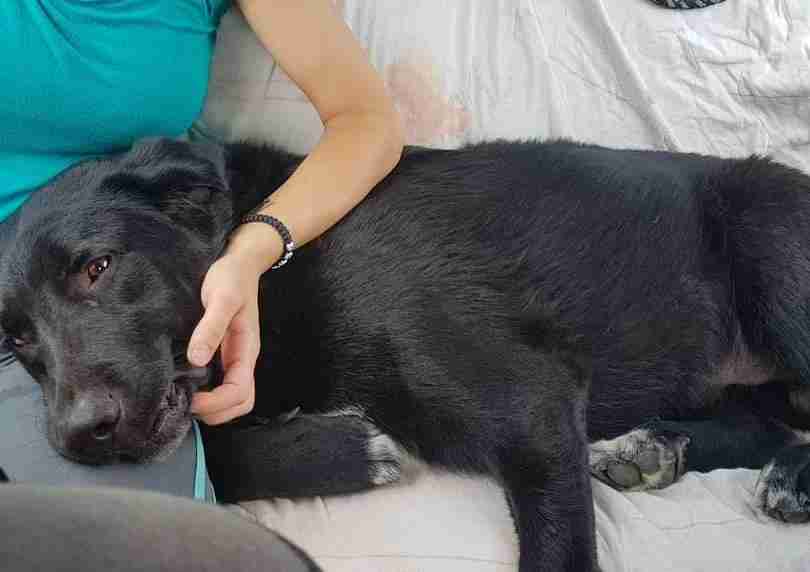 I am young, they are telling me between 2 and 3 and although I am recovered I limp heavily. I like to go on short walks, but ideally would enjoy a good sized garden and a kind companion to love me.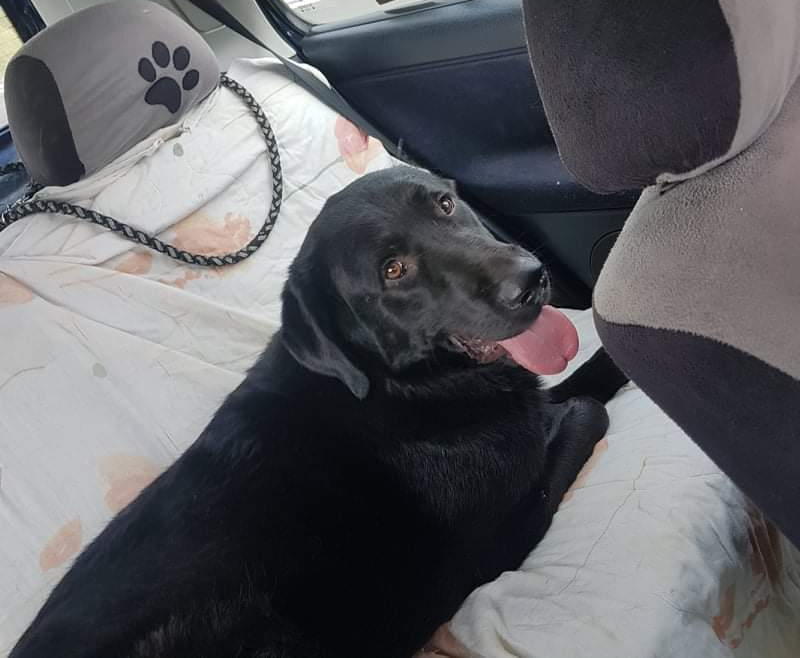 In return I will be the most loving, attentive friend you could ever wish for. I will listen to all your stories, moans and troubles and I will help them to disappear.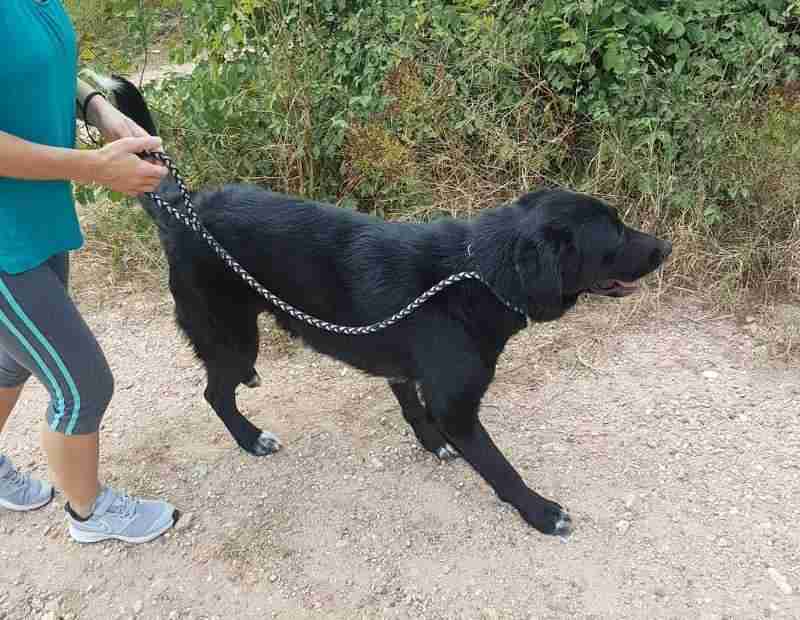 I am kind with other dogs, love all humans and am a gentle soul. I am neutered, fully immunized microchipped and flea/wormed with a European passport.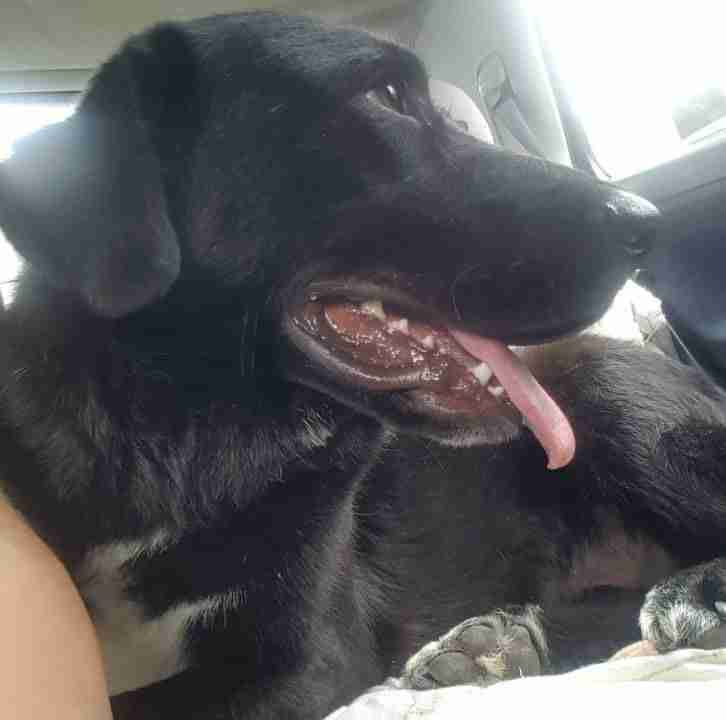 All I need is a family. Someone said I have the royal genes of a Shepherding breed, I am due to enter the UK within days and look forward to my new life.