Sheldon is a 4 year old male Cross-Breed. He recently came over from Romania and is slowly finding his feet. He loves nothing more than to chill on a chair in the garden. He is lead trained but still nervous of traffic and everyday movement on the streets.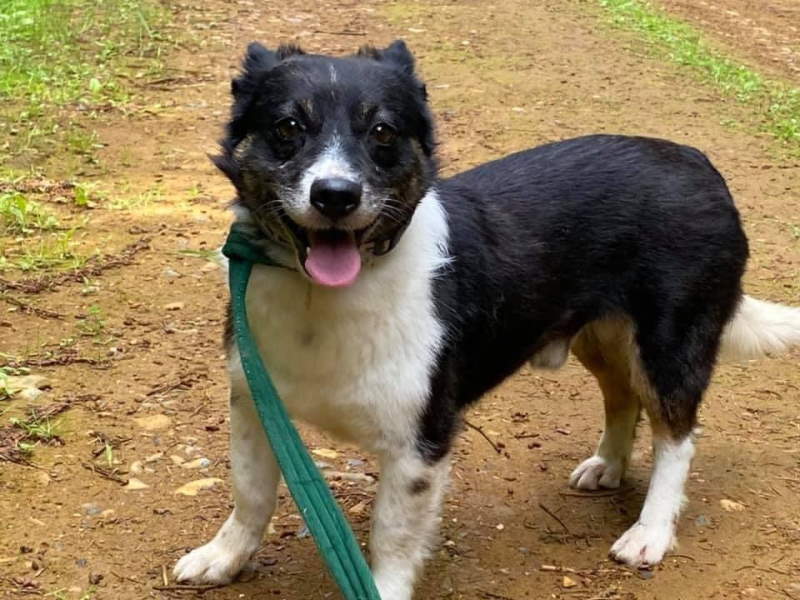 He has been quite timid in the house but is now starting to come up for a stroke with his foster mum and some visitors, he has shown some playfulness with the other dogs but would be happy as a only or with a companion. He is not cat tested.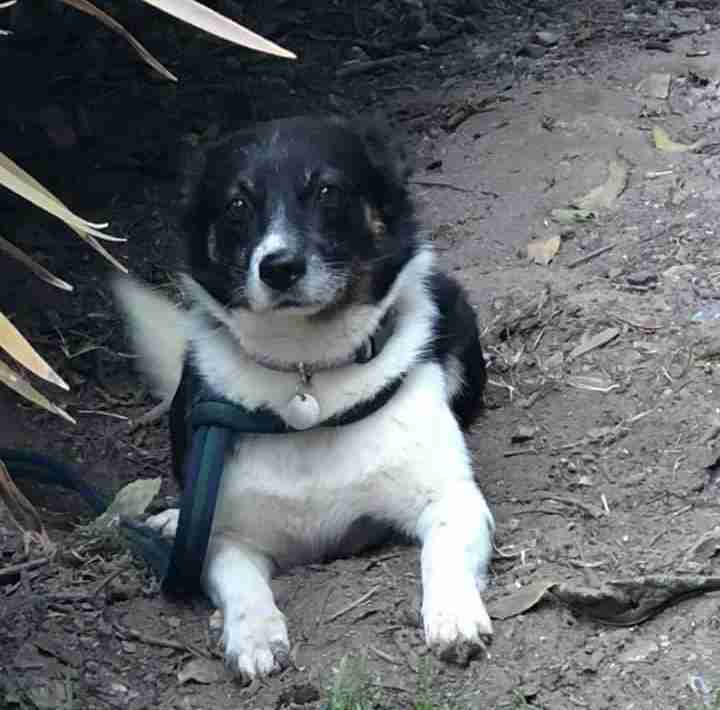 Sheldon is a loveable little chap that will need time and patience to develop into a faithful companion , because of his timid ness at the moment no children under 14. Sheldon fostered in Hingham, Norwich, Norfolk.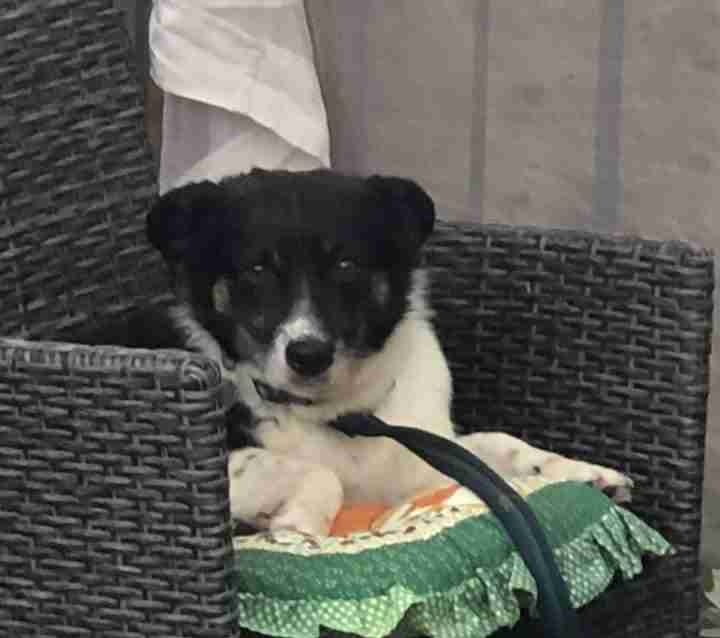 Fences and gates must be 5ft min & secure.
Please note that it is Safe Rescue policy that all dogs adopted from us must wear a slip lead to be walked for the duration of their lives. Too many dogs are lost from slipping out of collars and harnesses and many of our dogs are timid due to past ill treatment and likely to panic whilst out and about. It is absolutely okay to use these things additionally to slip leads but not instead of.
We also request that extendable retractable leads are never used on our dogs. If you are opposed to slip leads, please do not enquire about our dogs as this is not negotiable. Thank you for understanding. All dogs have to be collected and a crate must be used.
All dogs are vaccinated, microchipped and neutered (unless the dog is too young to be neutered). If you are interested please message or call between
9am to 5pm Mon – Fri 9am to 4pm Sat