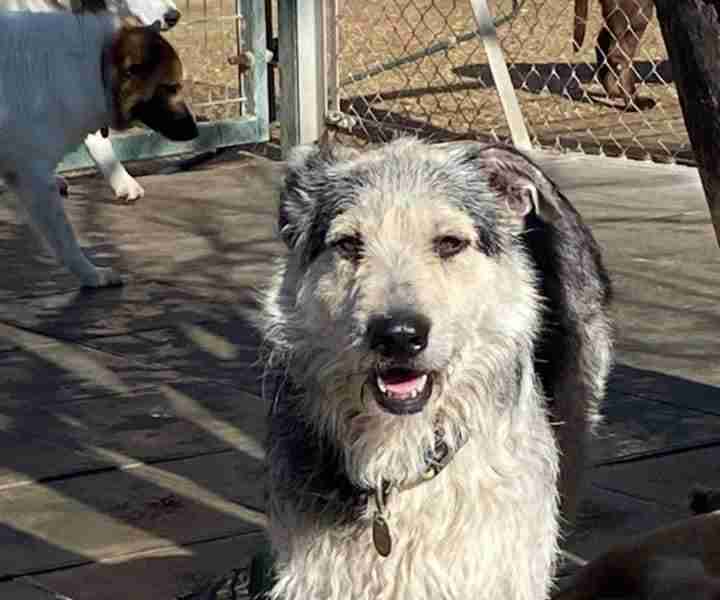 Mitzi is a medium to large 10 year old female Cross-Breed. She has recently come into our care from a shelter in Romania where she was very scared and shut down. Since arriving in her UK foster home she has discovered sofas and her outlook on life appears to have changed.
Mitzi is a laid back girl around the home, she is very interested in food so, despite still being nervous around strangers, is easily befriended over the course of a few days somewhere new.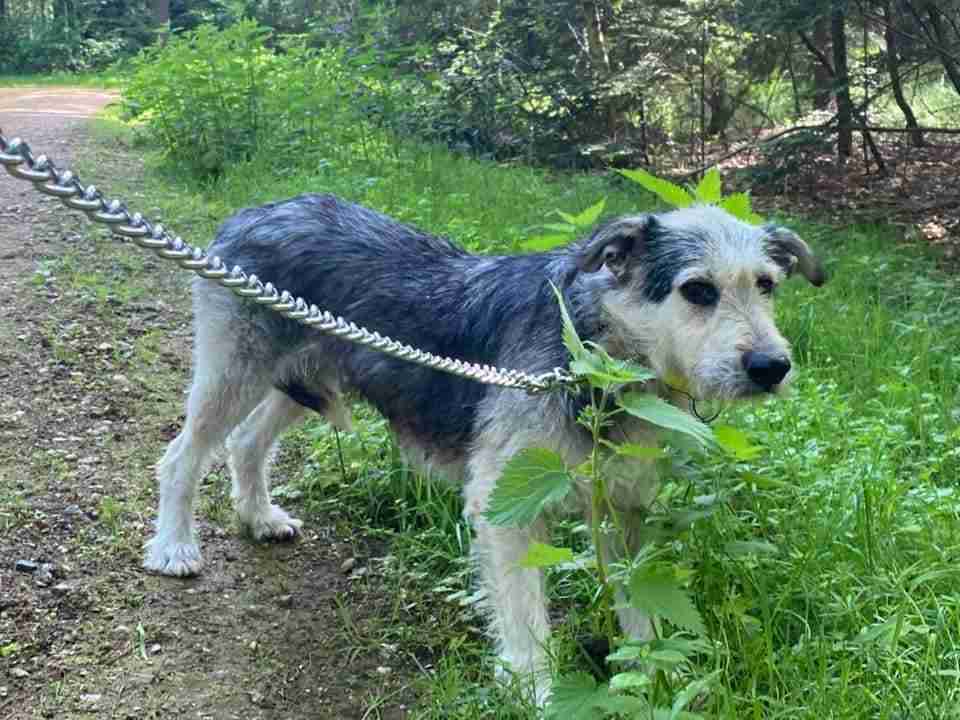 Mitzi enjoys her walks but still needs to gain confidence out and about which she can continue to do after being rehomed. She gets on okay with dogs who are not too in her face and has so far ignored cats. Mitzi will need the company of a confident dog in her new home as she was adopted as an only dog and had to be returned because it made her unhappy.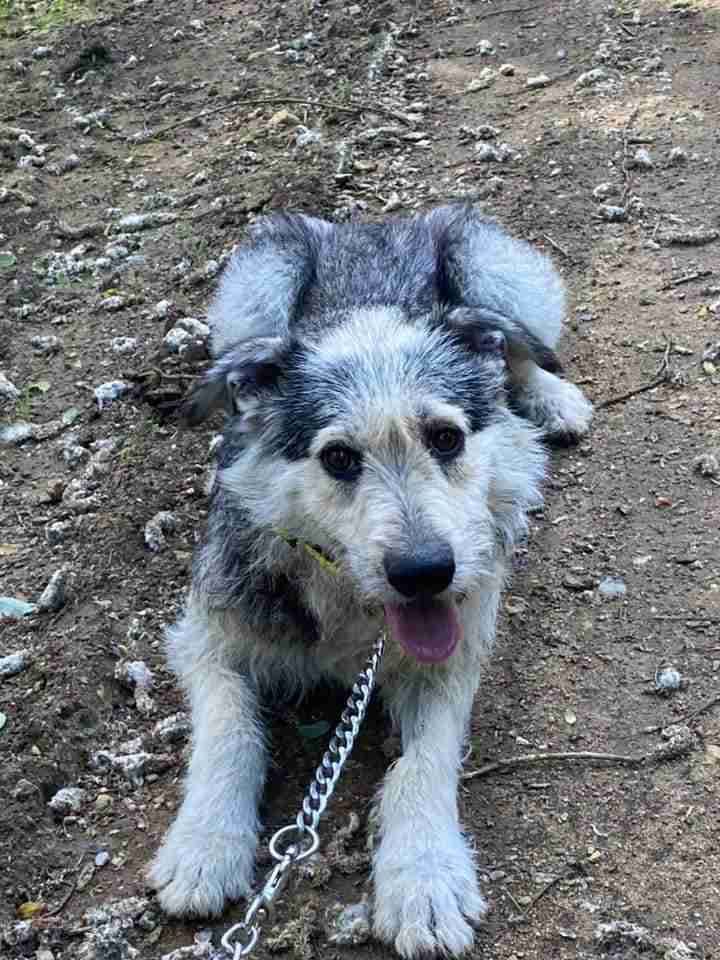 Mitzi would like a quiet home where she can chill out and feel safe for the rest of her days. She will need a reasonably experienced adopter who will give her the time and patience she needs to adjust to her new environment. Mitzi fostered Norwich Norfolk.
Fences and gates must be 5ft min & secure.
Please note that it is Safe Rescue policy that all dogs adopted from us must wear a slip lead to be walked for the duration of their lives. Too many dogs are lost from slipping out of collars and harnesses and many of our dogs are timid due to past ill treatment and likely to panic whilst out and about. It is absolutely okay to use these things additionally to slip leads but not instead of. We also request that extendable retractable leads are never used on our dogs. If you are opposed to slip leads, please do not enquire about our dogs as this is not negotiable. Thank you for understanding. All dogs have to be collected and a crate must be used.