Kiki is an 8 year old female Cross-Breed. She was rescued from a puppy farm situation in Wales in 2018. The dogs were living kind of free range/ferally in a field and were never touched. Since then Kiki has been with another rescue but we recently offered to help with four of their "untouchable" dogs as they simply weren't progressing in a kennel environment.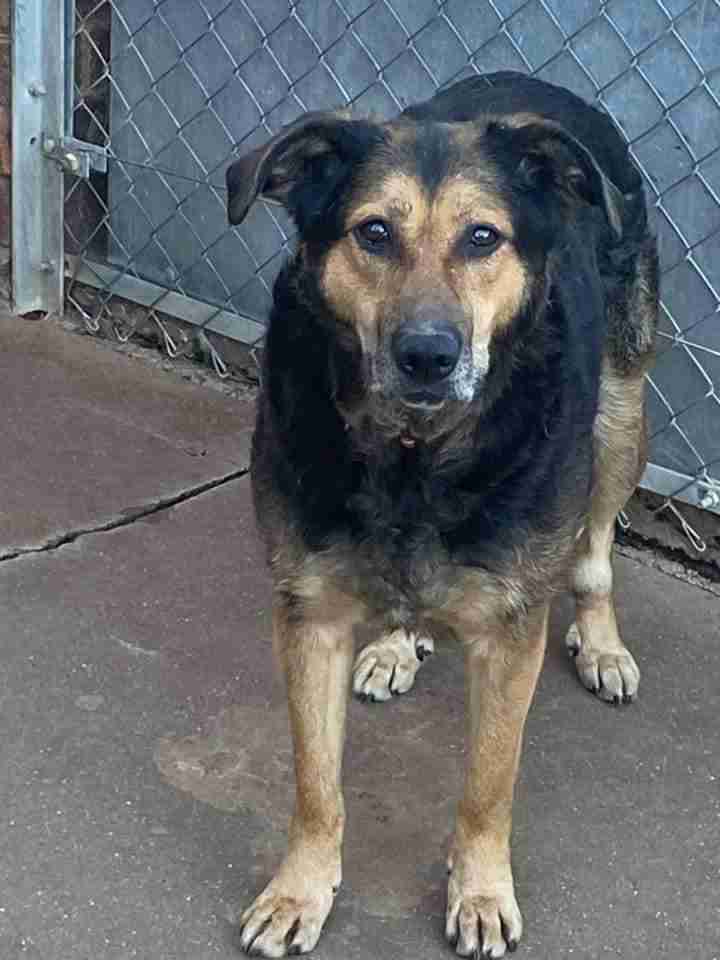 Whether it's a result of previously spending a lot of time as a mum or not we cannot tell, but Kiki is very much a "fusser" over the other three dogs that came to us with her. She worries if they are not altogether and will definitely need another dog when she is rehomed. Kiki is an intelligent girl who is still getting used to human contact after never experiencing it before.
Kiki loves water and will try and get into the water bowls on the days we don't get the paddling pool out for her! She walks well on a lead but only if accompanied by a dog she knows. Kiki loves her food and this will be an asset when she moves on as her friendship can be bought with bonios or gravy bones.
Kiki will continue to progress in the weeks to come. She really likes to be around humans so it is simply her understanding of being stroked that needs to be worked on. Time and practice of all that she's learnt since moving to us is all that will be needed to transform her into a brilliant and loving family member. Kiki is fostered Norwich Norfolk.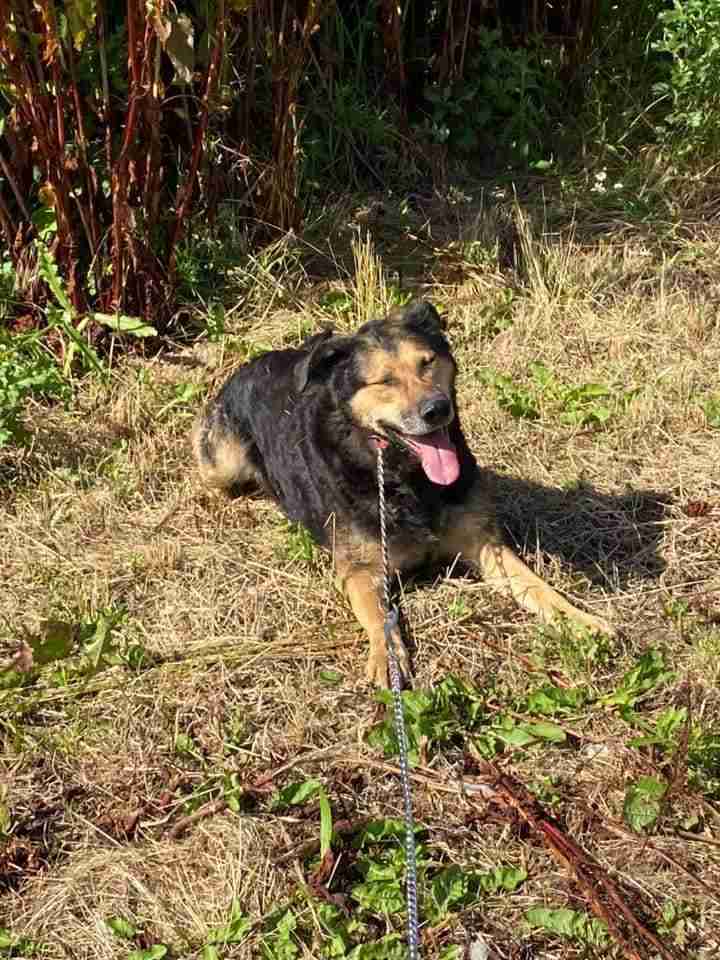 Fences and gates must be 5ft min & secure.
Please note that it is Safe Rescue policy that all dogs adopted from us must wear a slip lead to be walked for the duration of their lives. Too many dogs are lost from slipping out of collars and harnesses and many of our dogs are timid due to past ill treatment and likely to panic whilst out and about. It is absolutely okay to use these things additionally to slip leads but not instead of. We also request that extendable retractable leads are never used on our dogs. If you are opposed to slip leads, please do not enquire about our dogs as this is not negotiable. Thank you for understanding. All dogs have to be collected and a crate must be used.