Misha is a medium sized 4 year old female Cross-Breed on corgi legs. She has now been returned to our care after two unsuccessful adoptions. The first time because she was too nervous to enjoy being on their boat and just recently because she wasn't confident around a relatives puppy or visiting grandchildren. This needs to be the third and final time she has to go through this so anyone applying to adopt her must be committed to treating her needs as a priority.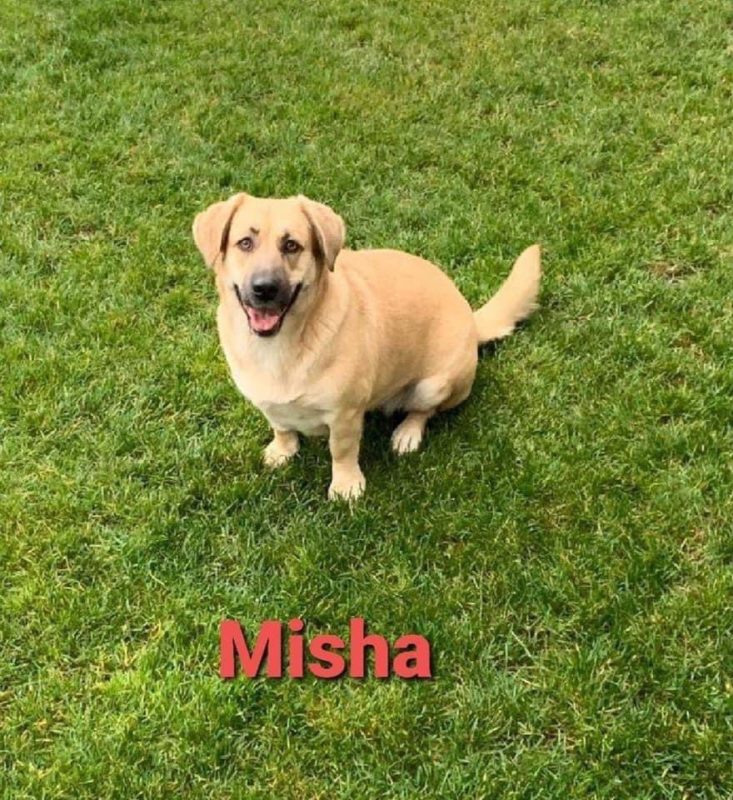 In all honesty this situation is a complete mystery to us because when she has been in our foster homes she's been really a very easy and sweet dog. She is an affectionate lap dog with her foster carers and has no issues at all with any of the dogs she's lived with.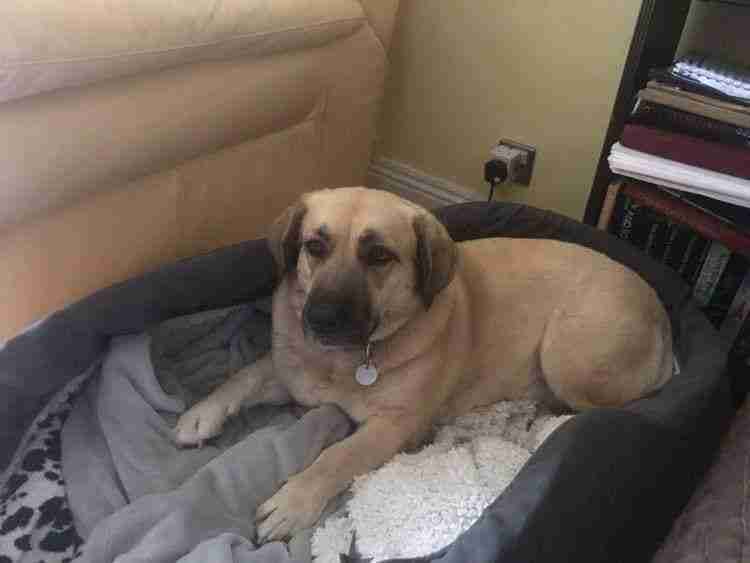 So I guess we need someone who would stand by her even if she has some fears when she's moved on. Someone who can commit to not returning her to us because something frightens her but either commits to working through it or doesn't expose her to whatever that fear is. Misha fostered in Windsor.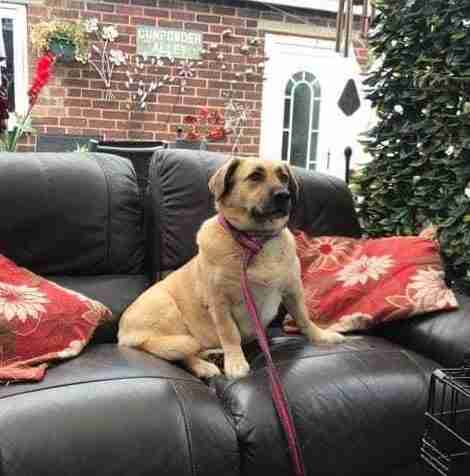 Fences and gates must be 5ft min & secure.
Please note that it is Safe Rescue policy that all dogs adopted from us must wear a slip lead to be walked for the duration of their lives. Too many dogs are lost from slipping out of collars and harnesses and many of our dogs are timid due to past ill treatment and likely to panic whilst out and about. It is absolutely okay to use these things additionally to slip leads but not instead of. We also request that extendable retractable leads are never used on our dogs. If you are opposed to slip leads, please do not enquire about our dogs as this is not negotiable. Thank you for understanding. All dogs have to be collected and a crate must be used.