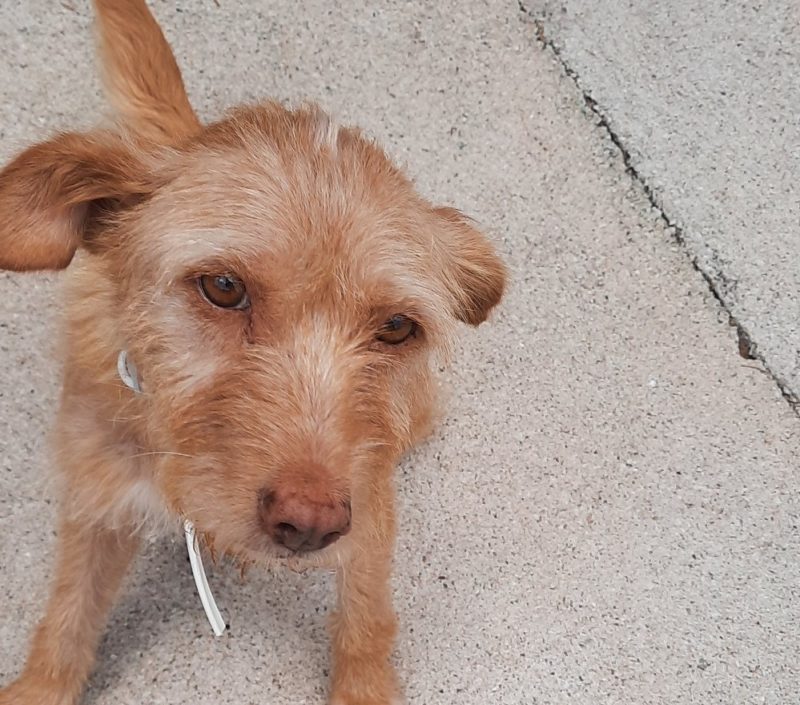 Betty Boop is a 2 year old female Ibizan Hound (Podenco). She is a gorgeous little, rough-coated, tan Podenco girlie standing small to medium. What a cracker this little girl is. Not only beautiful, but the temperament to go with it. She has a lovely golden, wire haired coat with a little moustache. She has the sweetest, friendliest and most loving nature. Always ready with a kiss and a cuddle.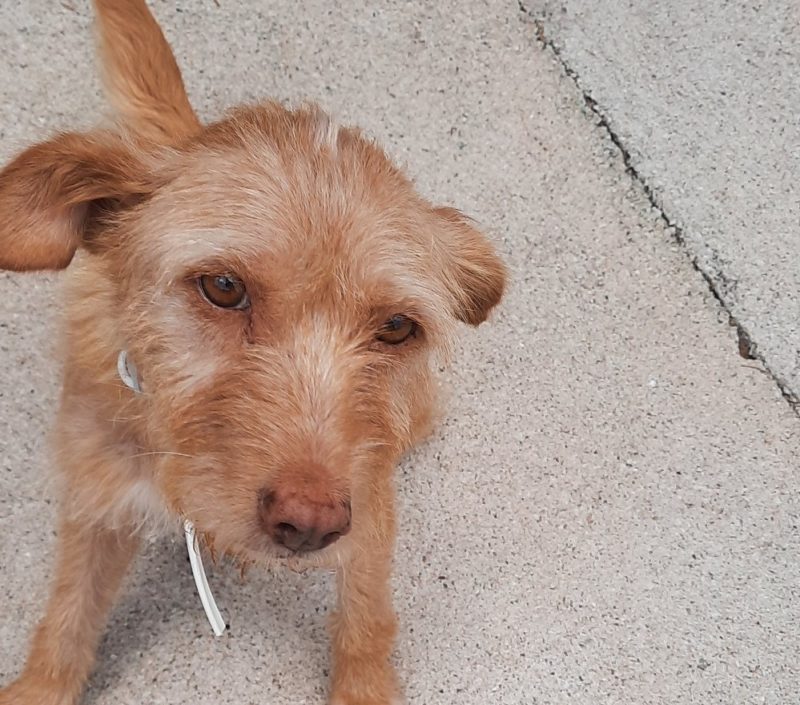 Betty Boop came to us with her litter of 5 pups because the owner was moving away. Having said that, we don't think she was living in a house. She is good to walk on the lead and good with other dogs. Not cat tested, but can be arranged.
We are looking for another friendly dog for her to live with.
Current location is in Portugal and can travel to the UK once she has a home to go to in September.
Adoption Fee : £485 – to be paid direct to the Portuguese rescue to cover new, excessive, extra EU travel costs, via UK bank account.