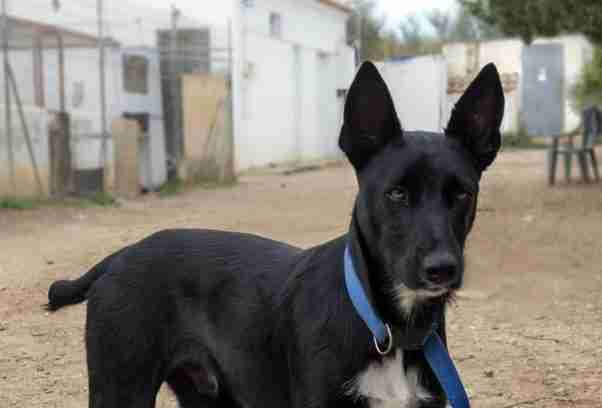 Bonzo is a 16 month old male Ibizan Hound (Podenco) Cross. Beautiful, young boy Bonzo stands at medium height and has a black, thick, smooth coat. He was found on the streets together with, we think, his brother Baloo.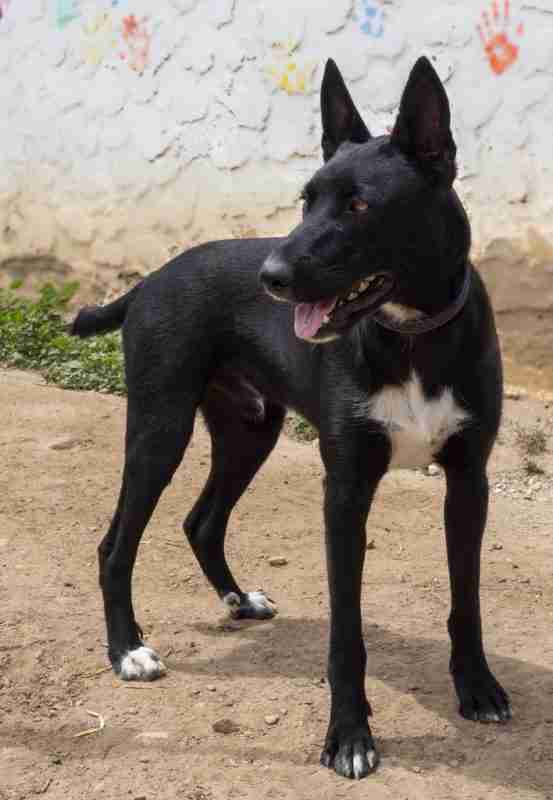 In the beginning, he was very scared and nervous but after spending time with him he has completely changed into a happy boy. He loves to play with Baloo and with people. Bonzo still needs more training, but he's a young dog so that won't be any problem. Very friendly and curious with all new things around him.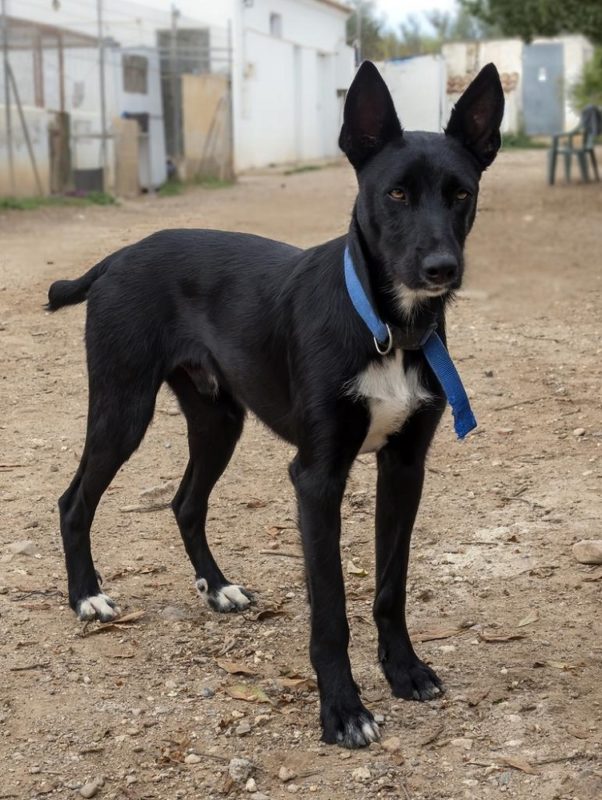 Current location is in Spain can travel to the UK once he has a home to go to August.
Adoption Fee : £380 – to be paid direct to the Spanish rescue to cover new, excessive, extra EU travel costs, via UK bank account.