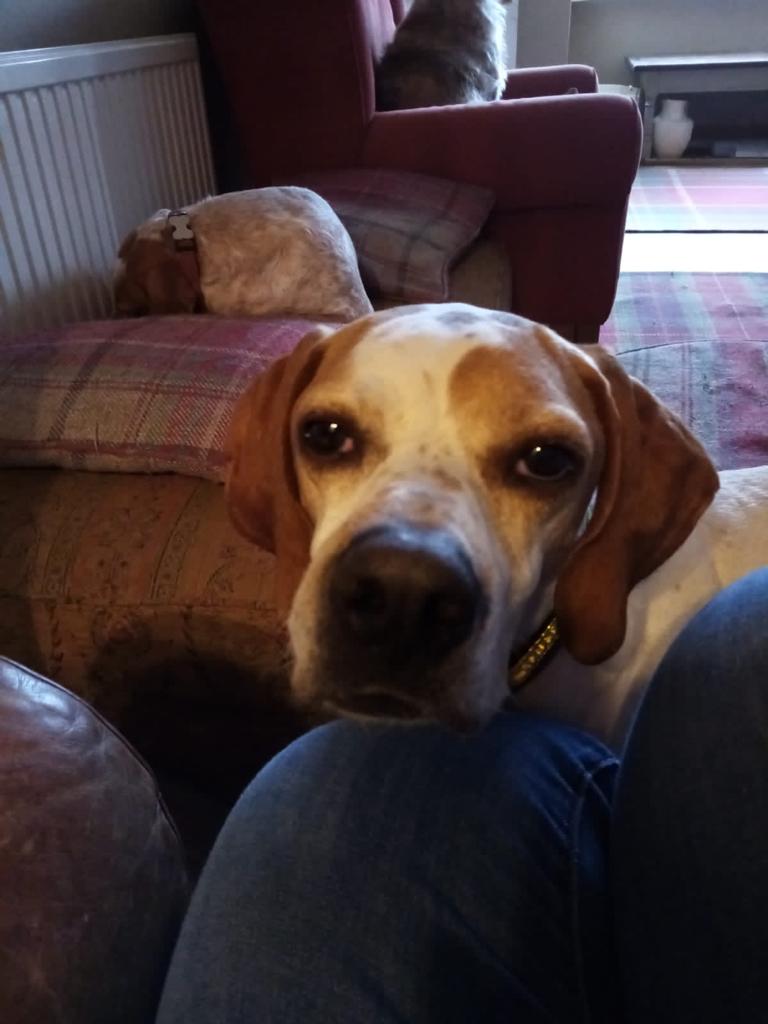 Lola is a 6 year old female Pointer. She was a hunting dog in the mountains of Spain, who had sadly outlived her usefulness. Lola is now in foster in the UK and has passed her second assessment. She gets on well with both humans and resident dogs though she can be a little shy when she meets strangers outside.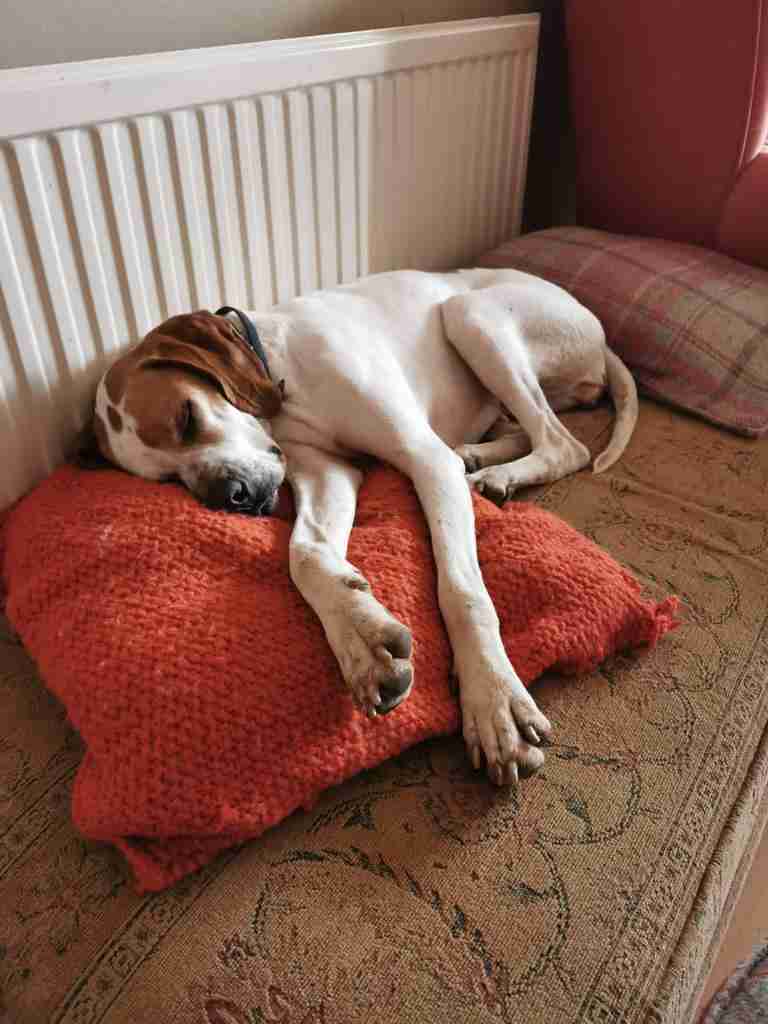 She loves a walk, and walks well on the lead but gains confidence when another dog is present. She is playful with the resident dogs but is quite boisterous, so would not be good around frail dogs or young children.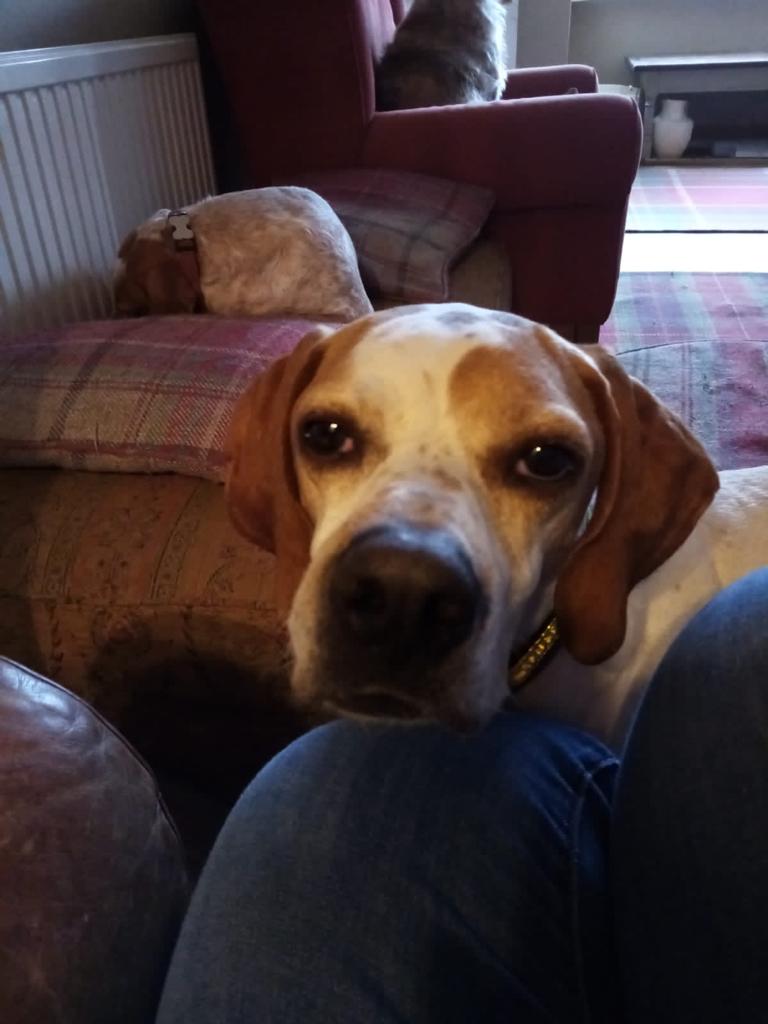 She has good recall but only when there are no distractions, so this will need to be worked on. She has a high prey drive with wild birds and therefore needs a cat-free home.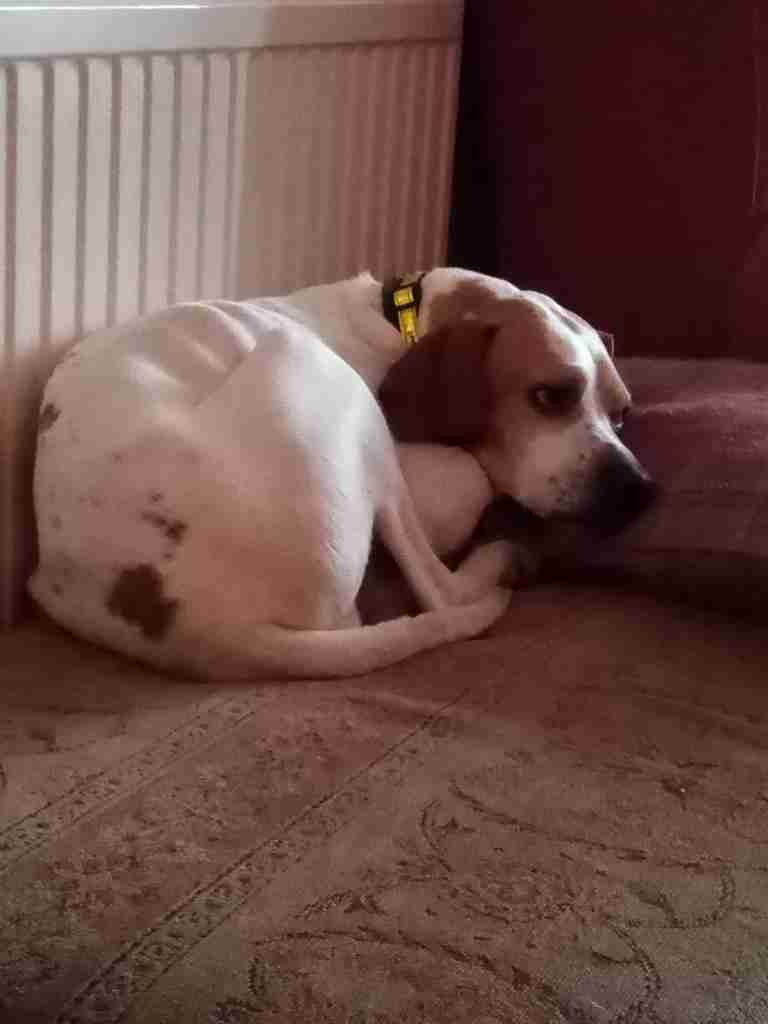 Lola is a very loving dog and loves attention. She will sit on command and is eager to please. She loves to snuggle up on the sofa with her human and will give you hours of cuddles if you so wish!