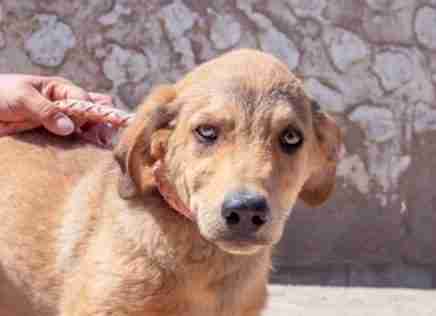 Porthos is a 3 month old male Collie cross Labrador. Cute Porthos is a tan little pup with a short smooth coat. He was found in the Spanish countryside with his 2 siblings, Aramis and Athos, and Mum, Senna at just 3 months old.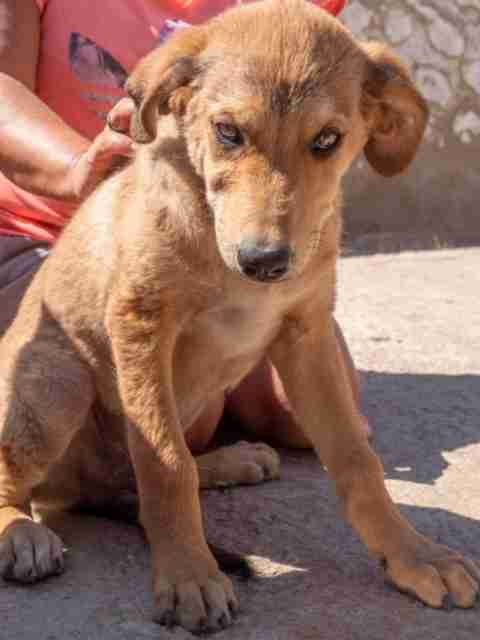 All the siblings are very friendly, sociable and playful, but when he meets new people, he is timid at first. He and is brothers love to chase each other and they play happily together and love people making fuss of them.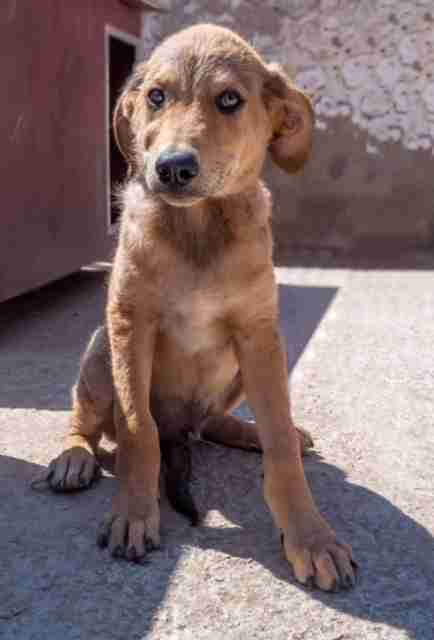 There is no food guarding or aggression shown between them. This baby loves to get cuddles & a tummy tickle. Porthos would really fit well into an active family where there is plenty going on.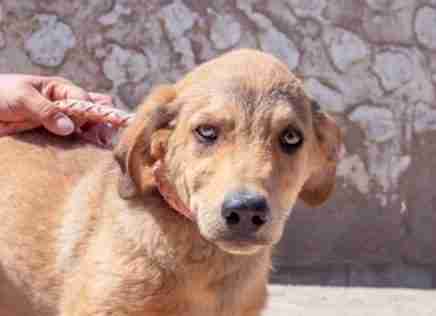 Current location is in Spain can travel to the UK once he has a home to go toend of August.
Adoption Fee : £495 – to be paid direct to the Spanish rescue to cover new, excessive, extra EU travel costs, via UK bank account.