Monina is a beautiful one year old female Sabueso. She is a really lovely girl. Cheerful and energetic like a one year old should be! Monina is good with other dogs at the shelter and very affectionate with people.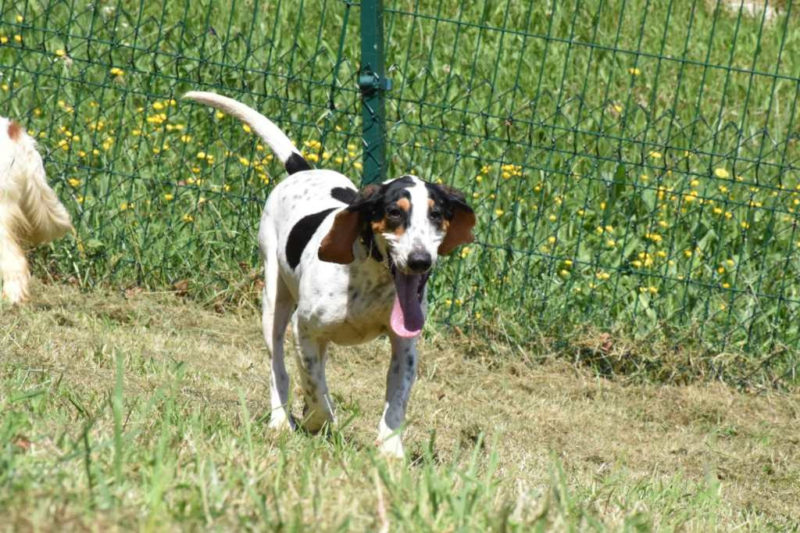 Monina was handed over to the shelter we work with in North Spain by her hunter. He had too many dogs and decided she had to go. The cheeky thing is a skillful climber so will need a secure garden in her new home!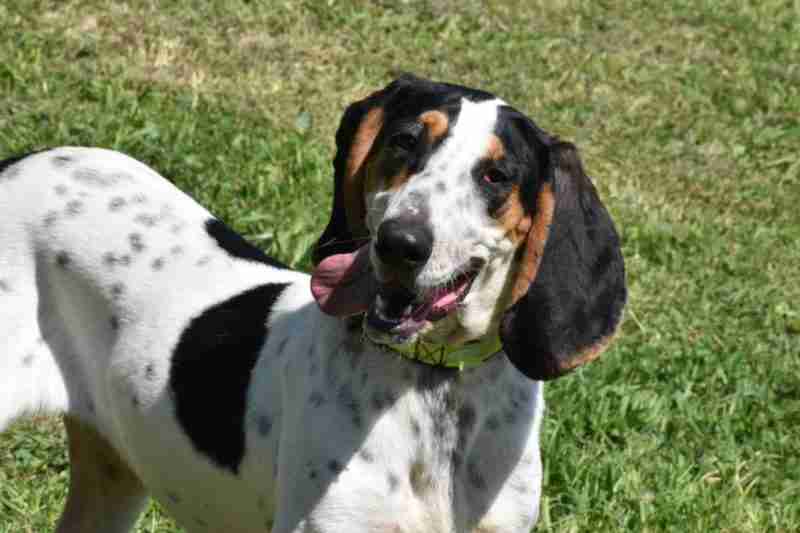 Sabueso's are a lovely breed. They are used to hunt wild boar and other game in Spain. They earned their name due to their noble character. Sabueso's are smart dogs who need mental stimulation as well as plenty of activity.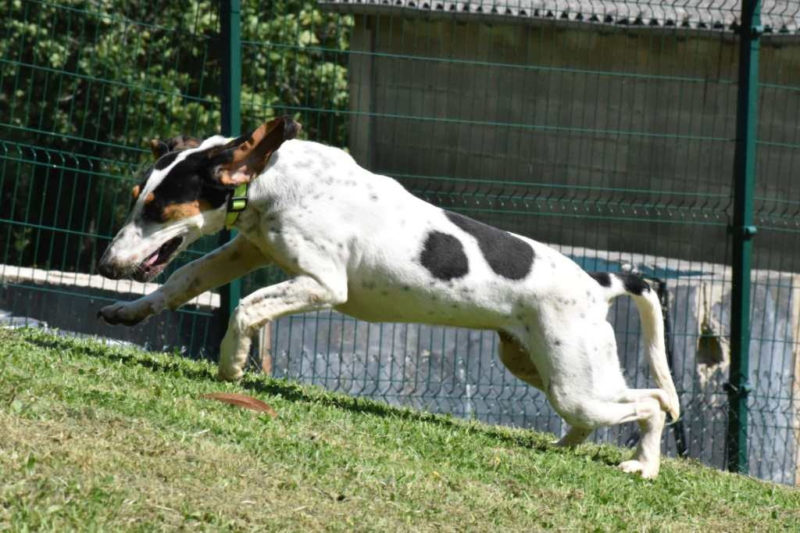 Monina is at the shelter we work with in North Spain at the moment but her bags are packed and she is ready to travel to her forever home in the UK! Could that be with you and your family?