Kora is a very beautiful 2 year old female Griffon cross Sabueso. She was given to the shelter by her hunter who's declining health meant he could no longer hunt so had no use for his dogs anymore.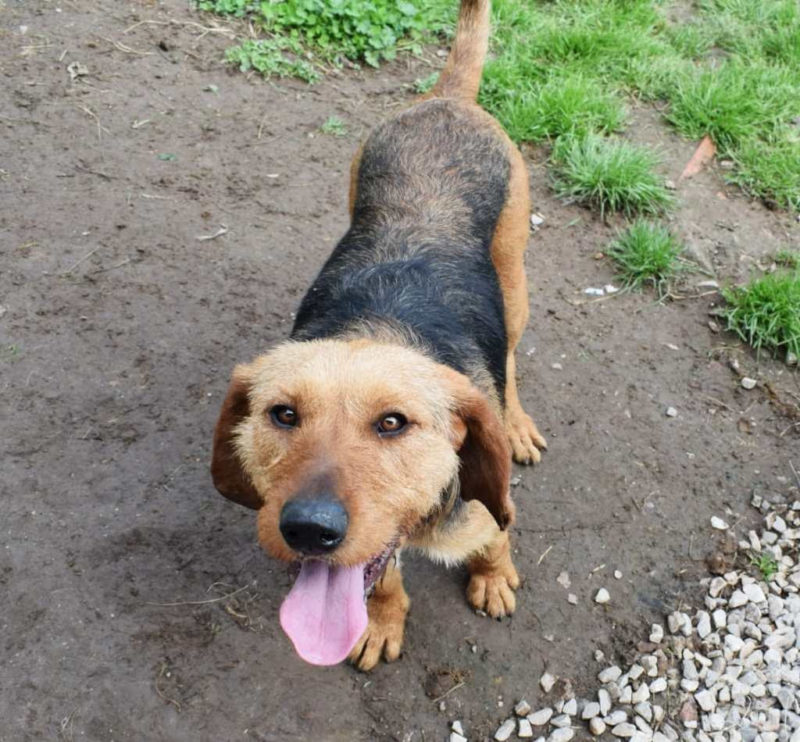 Kora is cheerful and full of life. She's very playful and lively. Good with both male and female dogs at the shelter. She loves to run and adores walks. Although she doesn't pull too badly at the moment, she isn't lead trained so will require training.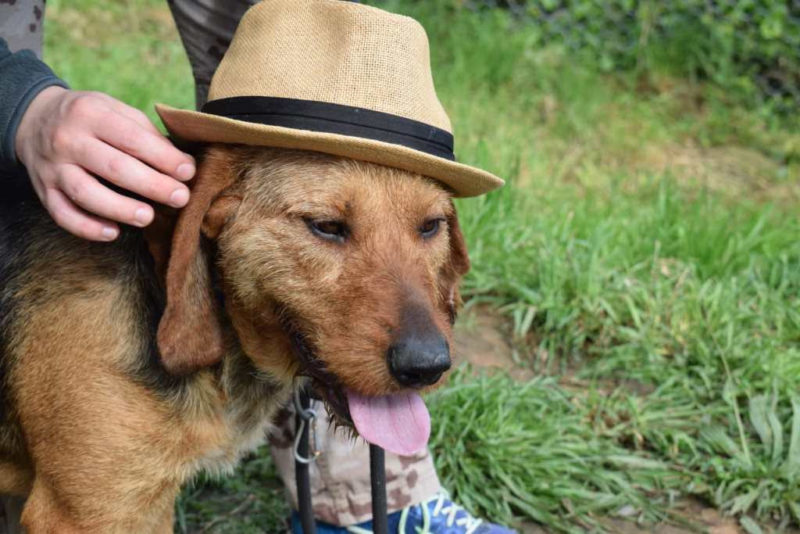 With people she's really sweet and affectionate. She behaves well in the shelter and will make a fantastic companion.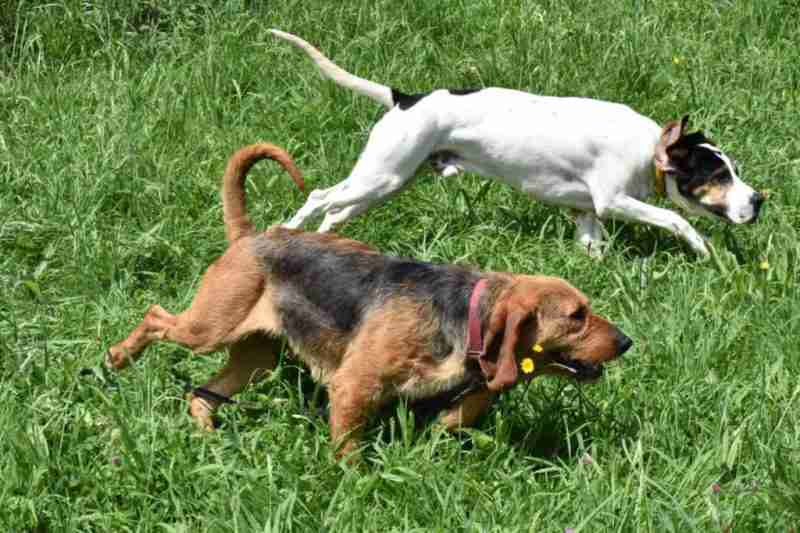 Kora is at the shelter we work with in North Spain at the moment but she is ready to travel to her forever home in the UK! Could that be with you?
If you are interested in Kora, she is available at Setter Brittany Pointer Rescue.