Marvin mayflower is an 8 month old male Cross-Breed. He is great with other dogs and can be left alone for some time. He does very well with his toilet training as long as he is let our regularly due to his age. He walks well on a lead and loves to have a good sniff and follow any scents.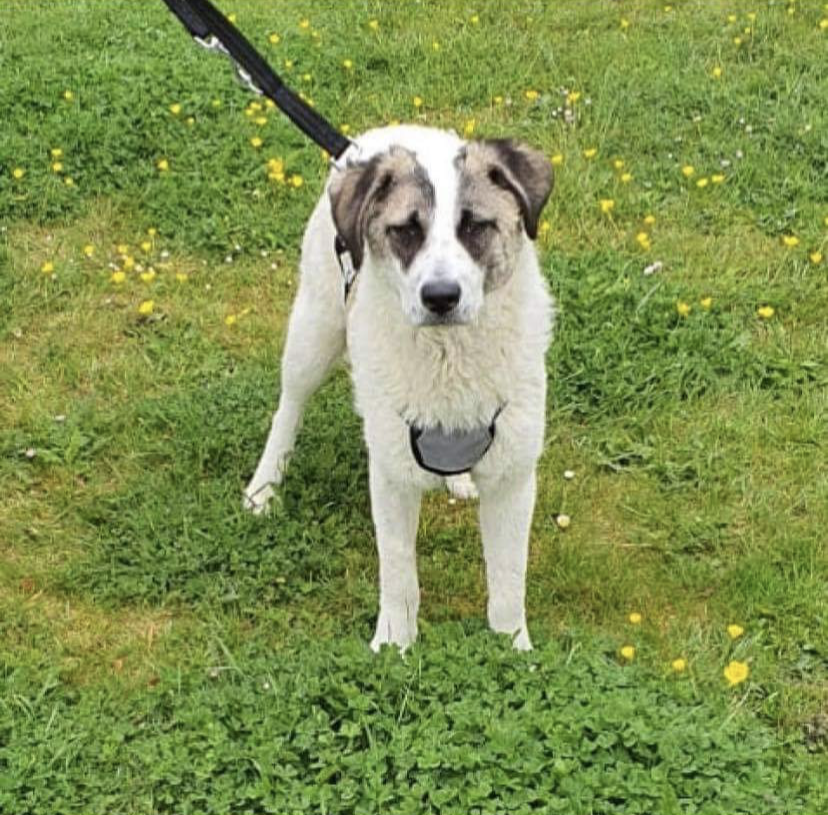 Marvin and his siblings have a teeth abnormality called enamel hypoplasia. He cannot live with cats but would be happy with another dog in his new home.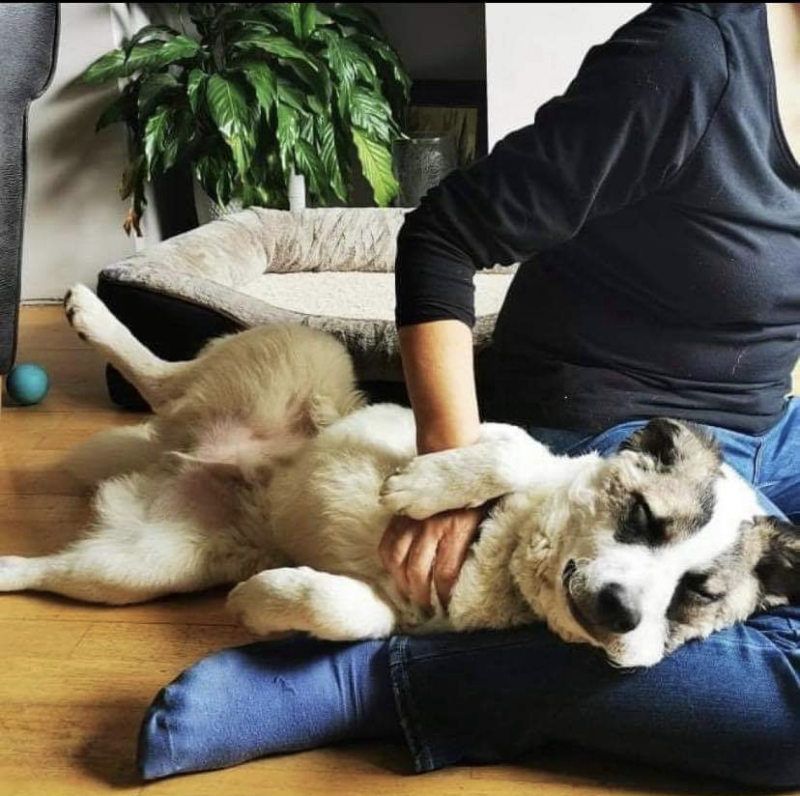 Marvin is currently in foster in Somerset.
If you are interested in Marvin please fill in the application form below, it is a US based form so under " zip code" please enter any numbers and do not include the first 0 on your phone number.