Spirit is a 2 year old female German Shepherd Dog. Spirit was rescued from a man in Macedonia who wanted to swap her for an Iphone! She was kept tied in terrible conditions but was such a friendly happy dog.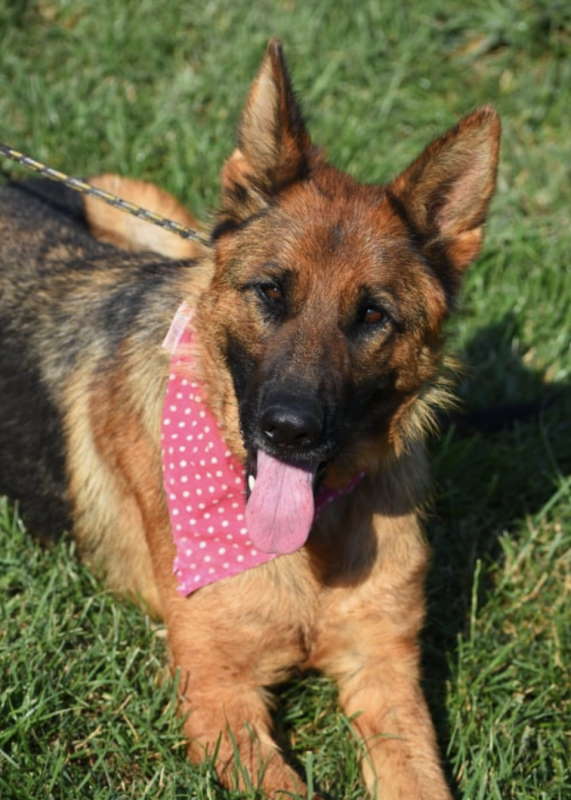 She deserves love and a family of her own. She's great with people and other dogs.
Can be homed with children and cats if introduced slowly. Please contact us for more information, pictures, and videos.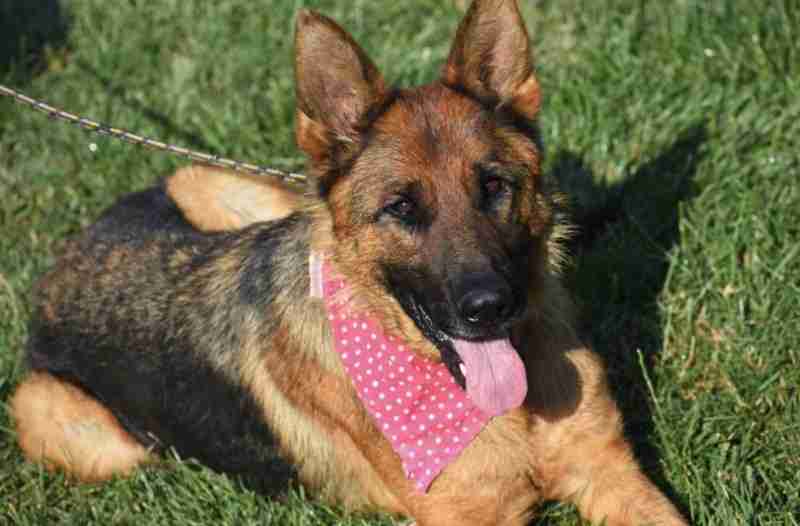 At least 5 and a half foot secure garden fencing is required.