Meet Bubba, a 3 year old male Cross-Breed whom we rescued in an awful state on the streets in Romania. He was adopted as a 6 month old pup, but the family has had a baby and Bubba is struggling to warm up to the baby. Therefore he needs a new home.
Bubba is house trained, vaccinated and neutered. He gets on with other dogs but can be a bit vocal at first meeting. He is wary of strangers, but loves going to agility, knows many commands and is a loving boy once he knows you.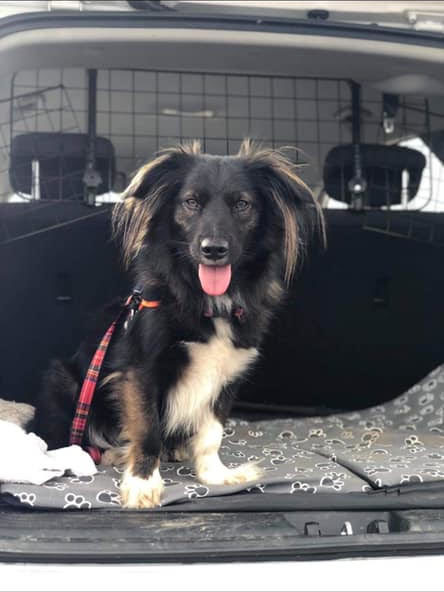 He's a small breed, and all he needs is a loving family to carry on. Currently in Glasgow.
Please message us the following details if you wish to apply to adopt Bubba. Current pets, ages in children in the home, garden fencing, location, working hours and experience with dogs.