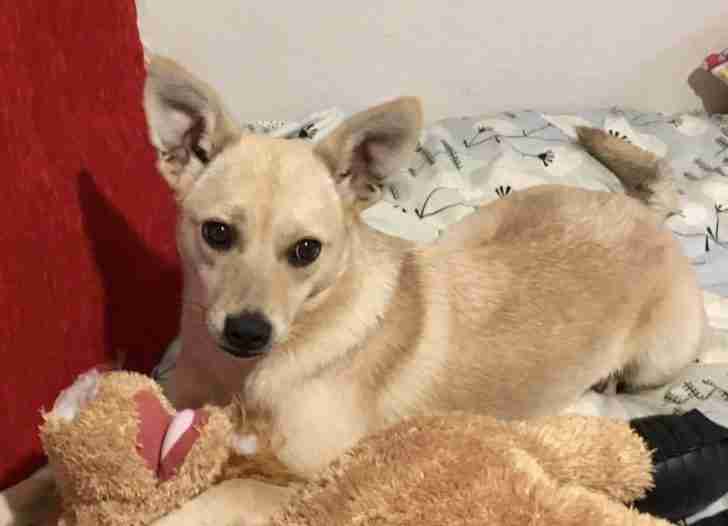 Maddie is a 7 month old female Cross-Breed. She is a small puppy with a huge personality. She's small size, weighing approximately 10kg and we don't anticipate her growing much bigger. She was born in January 2021 on the streets of Romania, but she's now in the UK.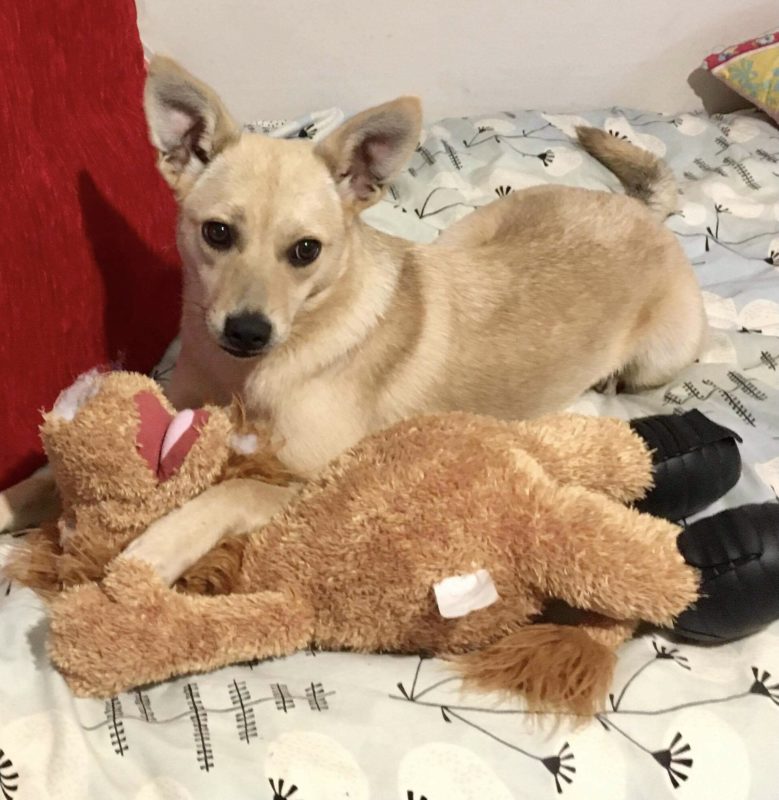 She's lively and fun and into everything, a typical puppy in fact. Currently in foster in Devon, she's living with 5 other dogs, both big and small. She enjoys going for a walk, but will benefit from being in an adoptive home so her adopters can work on her recall. She has loads of energy to run off.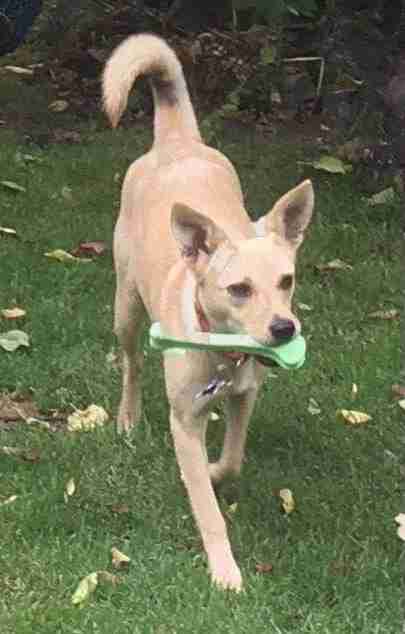 Since she is quite a boisterous puppy we are looking for an adult only home. She would probably prefer to be the only pet in the home too, so that she can lap up all of the attention, although she can happily live with one other dog with the same energy levels.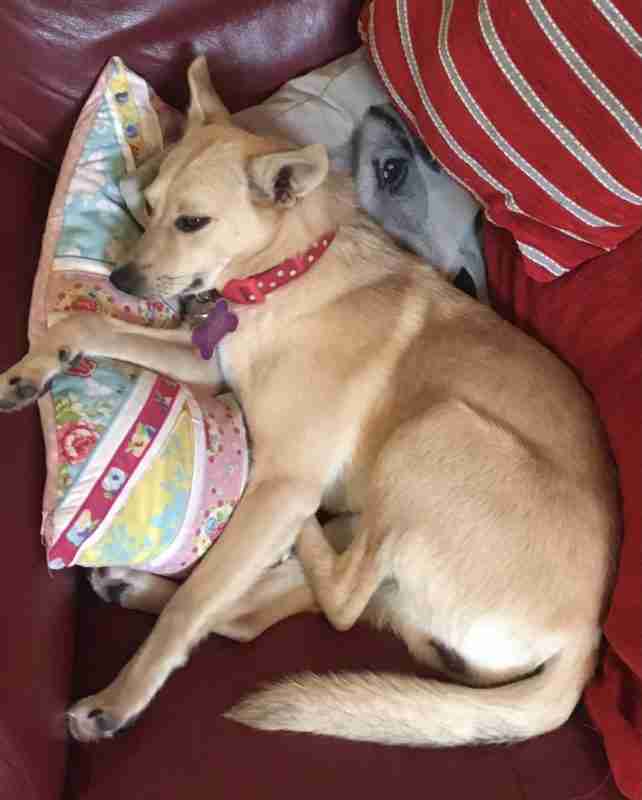 She will definitely need a garden in which she can do zoomies, and she needs an adopter prepared to take her to puppy training classes. She's an intelligent little dog who would welcome the opportunity to learn new things.
Stray2Me Rescue offer full rescue back up, including advice and support, for the lifetime of the dog. We are a UK registered charity.