Grace is a 3-year-old female female Cross-Breed. She has such a gentle soul and just needs love. She was found wandering the Macedonian streets as a stray.
We have now moved her to Sheffield with hopes of finding her a home easier. She's great with people and children and loves cuddles.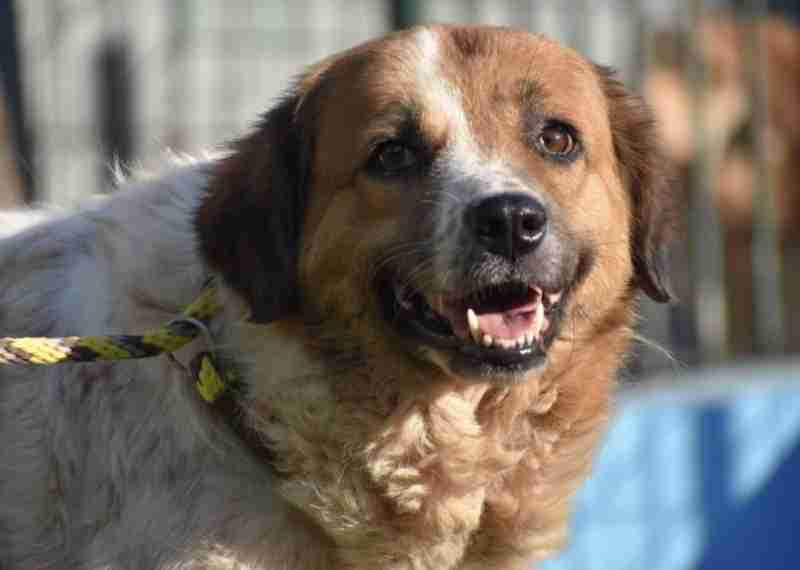 She can be homed with dogs and cats. At least 5 and a half foot secure garden fencing is required.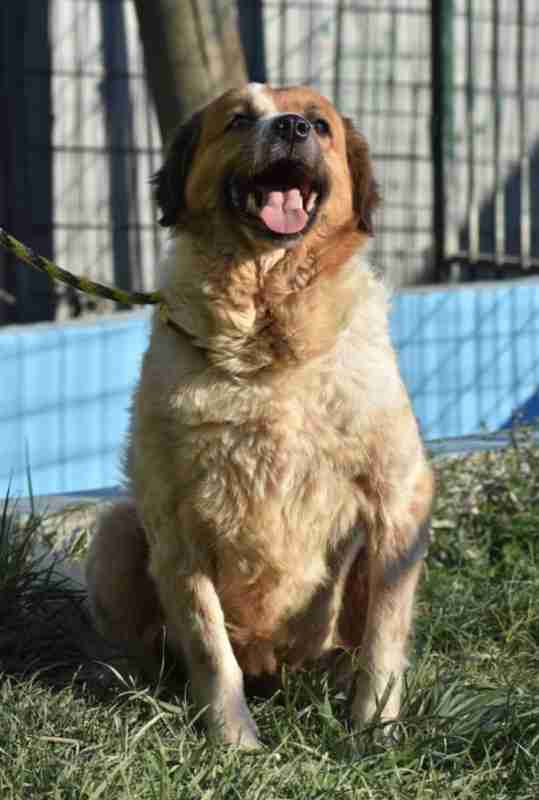 You can meet Grace before adopting if you would like. Please contact us for more pictures and videos.