Shadow is a smallish 6 year old female Cross-Breed. She has arrived into our care recently from a public shelter in Romania. We were told she was a terrified girl who needed rehabilitation but actually when she arrived she was not like that at all.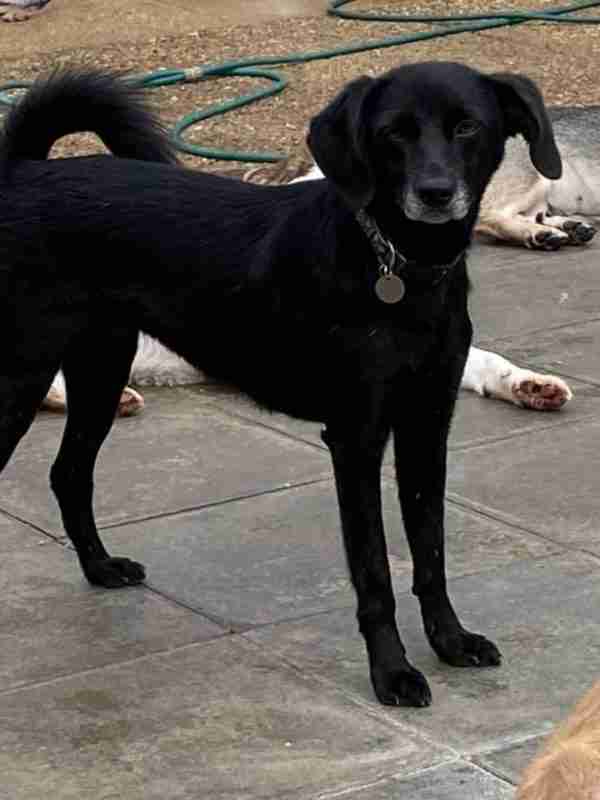 We have to assume it was the shelter that was frightening her as she's actually quite a plucky little thing and growing in confidence daily. Shadow has been lead trained since her arrival and already absolutely loves exploring the big out doors.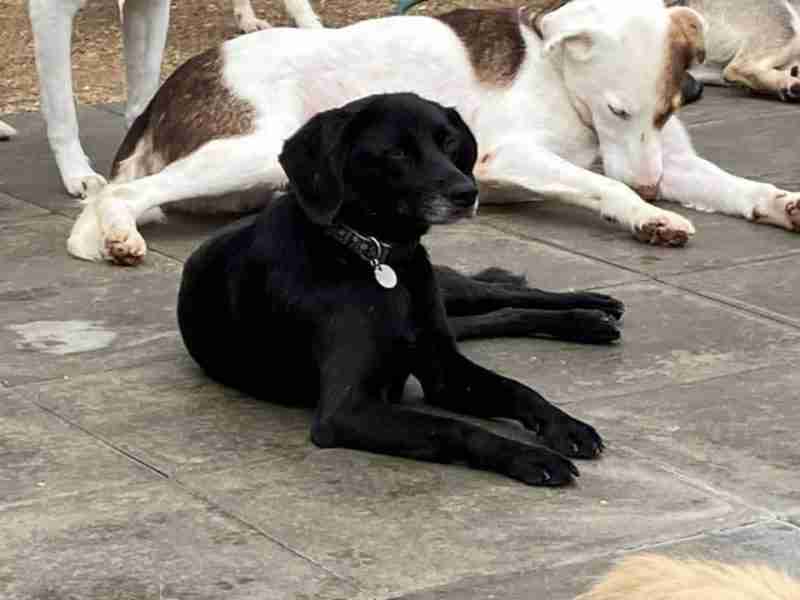 Shadow gets on great with other dogs and is also currently living with a cat. She would be okay to live with children of ten years plus. Shadow fostered Poringland Norfolk.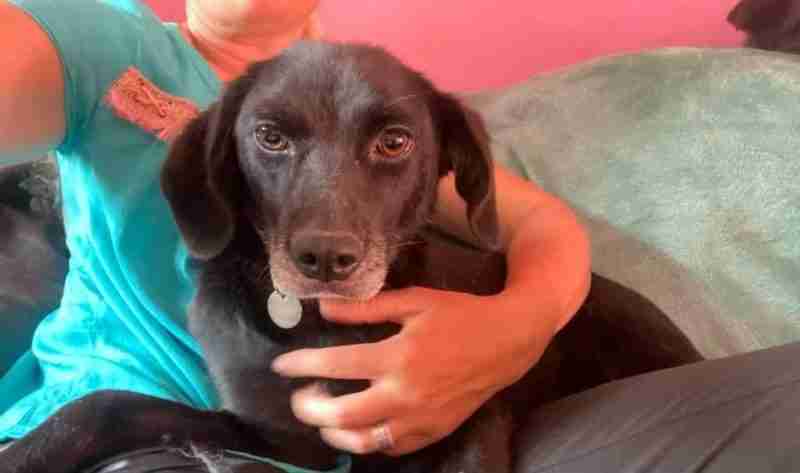 Fences and gates must be 5ft min & secure.
Please note that it is Safe Rescue policy that all dogs adopted from us must wear a slip lead to be walked for the duration of their lives. Too many dogs are lost from slipping out of collars and harnesses and many of our dogs are timid due to past ill treatment and likely to panic whilst out and about. It is absolutely okay to use these things additionally to slip leads but not instead of. We also request that extendable retractable leads are never used on our dogs. If you are opposed to slip leads, please do not enquire about our dogs as this is not negotiable. Thank you for understanding. All dogs have to be collected and a crate must be used.