Tj is a 5-6 month old male Cross-Breed. His parentage is unknown but we feel he may grow to be quite large when he grows into his legs. Tj has come into our care recently from the Botosani public shelter in Romania. We don't generally take puppies because they can go to rescues in Germany at a younger age but unfortunately those rescues won't take the shy and scared ones so that's when we step up.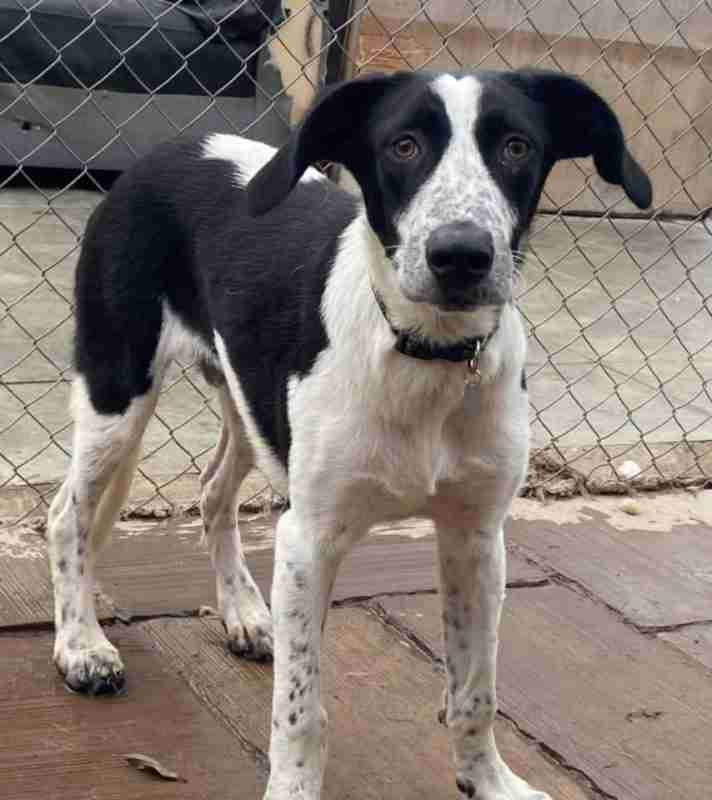 Tj was very scared on arrival and just wanted to hide up. Despite his fears he was never snappy but it has taken a couple of weeks for him to understand we don't intend to hurt him and he is now beginning to stand tall and even approach his foster mum for a fuss.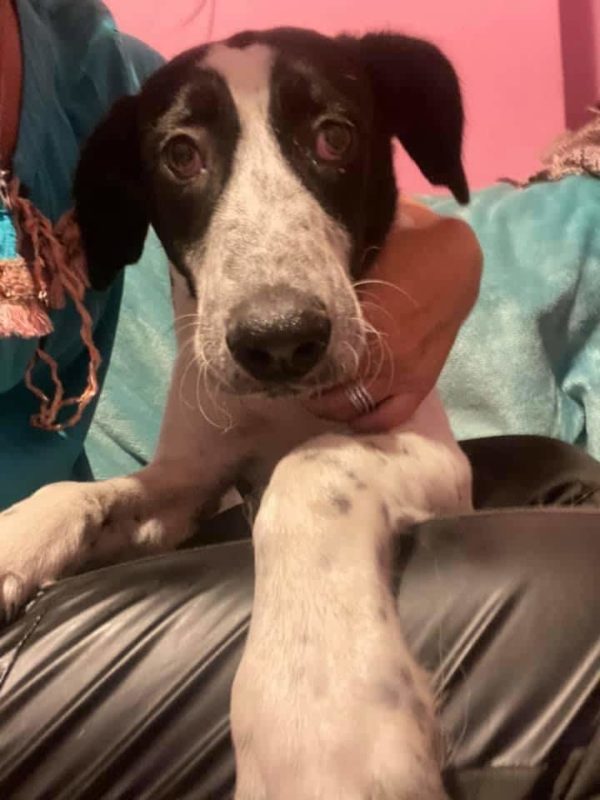 Tj will need an existing confident dog in his forever home and adopters willing to continue work to improve his confidence. He is still a little jumpy and worried in new situations but has come really far in such a short amount of time so we are sure in the weeks and months to come he will learn to put all his past fears behind him.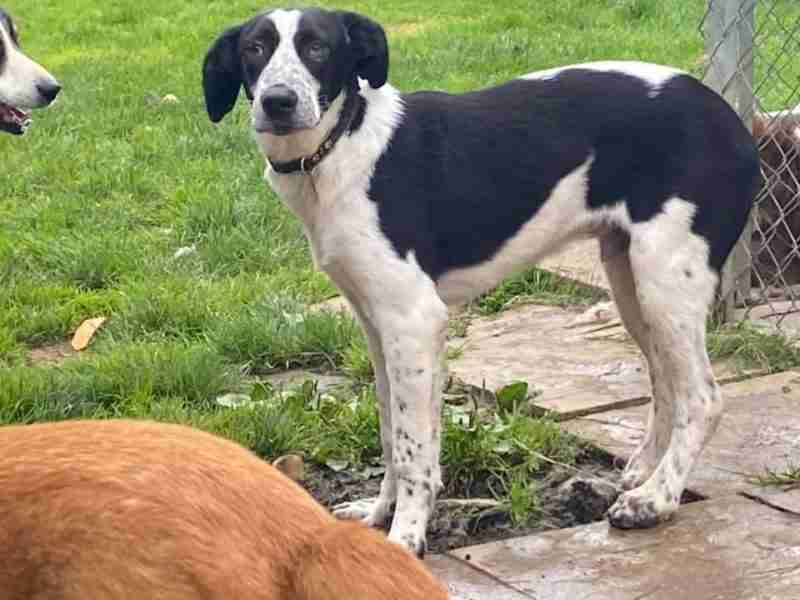 Tj is fostered in Gorleston.
Fences and gates must be 5ft min & secure.
Please note that it is Safe Rescue policy that all dogs adopted from us must wear a slip lead to be walked for the duration of their lives. Too many dogs are lost from slipping out of collars and harnesses and many of our dogs are timid due to past ill treatment and likely to panic whilst out and about. It is absolutely okay to use these things additionally to slip leads but not instead of. We also request that extendable retractable leads are never used on our dogs. If you are opposed to slip leads, please do not enquire about our dogs as this is not negotiable. Thank you for understanding. All dogs have to be collected and a crate must be used.