Carolina is 4 month old female Cross-Breed and is expected to be medium in size. She litter mate – sister Catalina is also currently up for adoption. She will need basic training including house training due to her age she has not seen much of the outside world yet.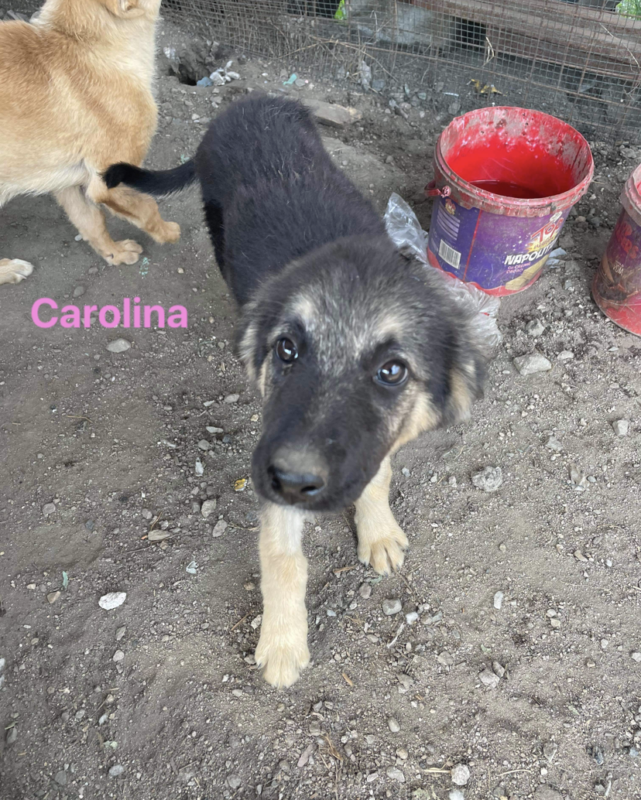 She is currently in foster in Lincolnshire where she is in foster with other dogs.
If you are interested in adopting Carolina please fill in the application form below. Please note this is a US based website so enter any 5 numbers under zip code and take the first 0 off your mobile phone number.