Mazorco is a gorgeous 6 year old male Spanish Greyhound with such an incredible character. He is affectionate, sociable and a happy chap who will bring cheers and smiles wherever he goes.
He will be making the journey from Spain to a lovely foster home here in the UK, in Buckinghamshire.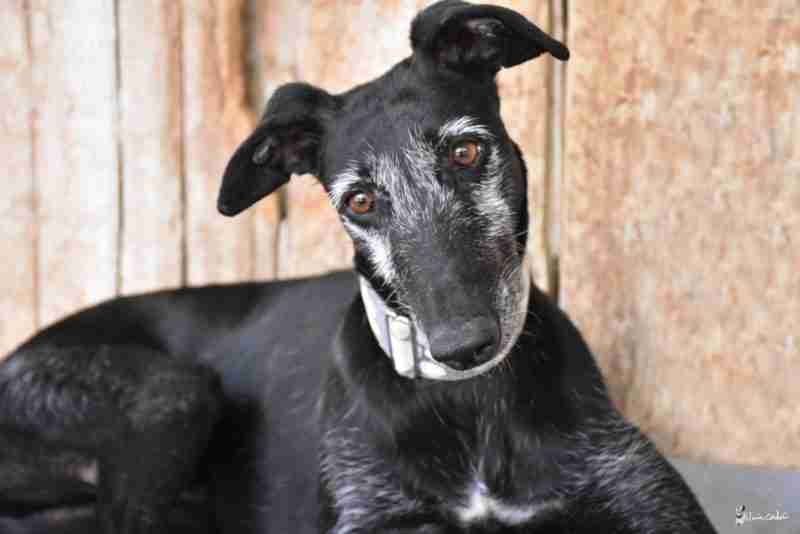 Mazorco is dog and cat friendly!