Buster is a 4 year old male Labrador Cross. He is a very playful and loving boy who was found on the Macedonian streets.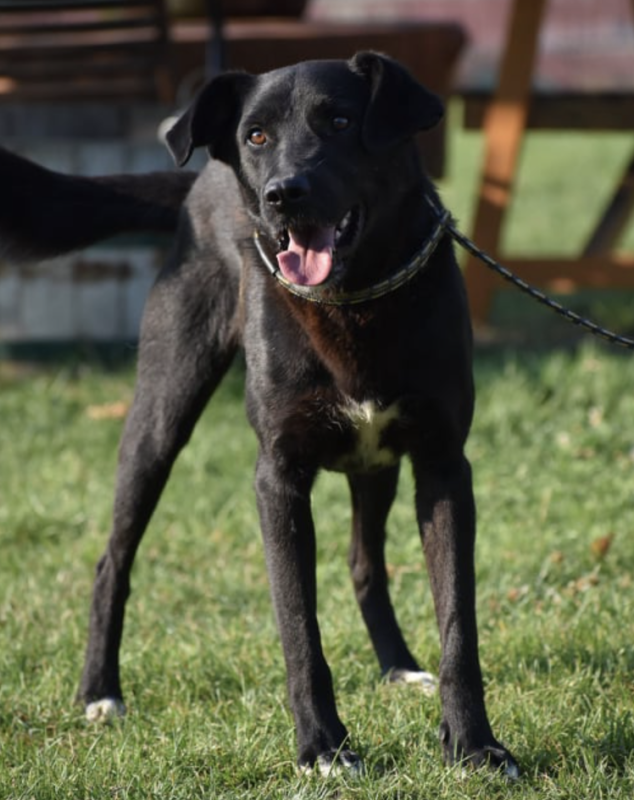 He is now fostered in North Wales, where he can be met prior to adoption. He is a quick learner who is housetrained and knows simple commands (all helped through his love of food!).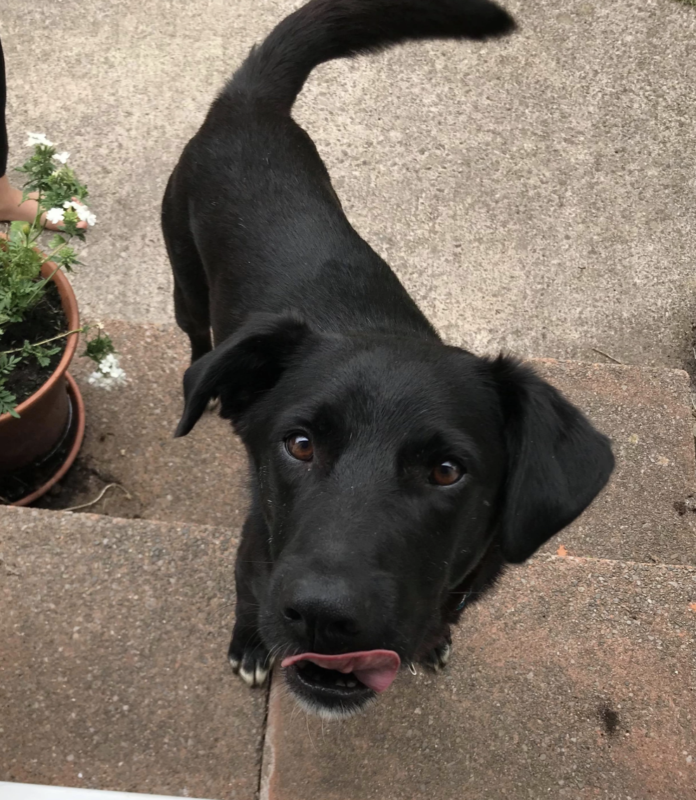 He travels well in a car and is crate trained. He is an excitable, strong boy so we don't advise him being homed with young children in case he knocks them over!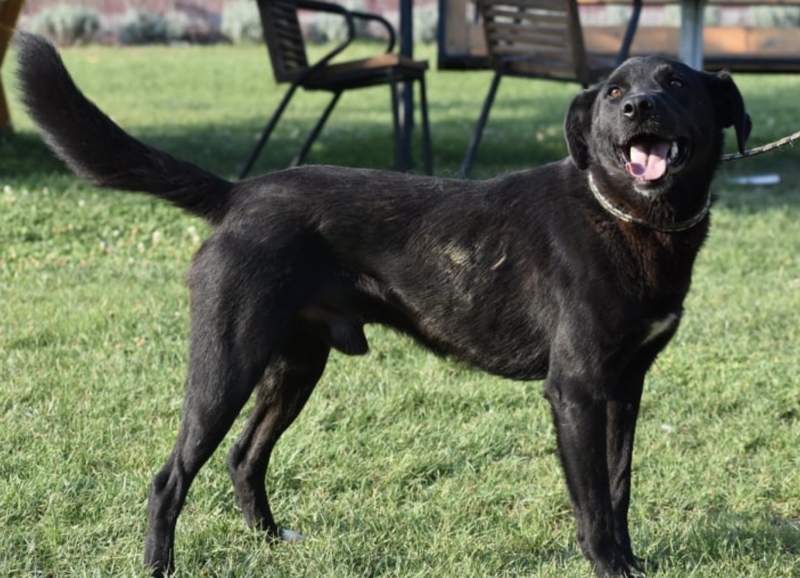 He has tried to chase cats and wildlife so could only be homed with small furries if the adopter is prepared to train him. He can be homed with other dogs. At least 5 and a half foot secure fencing is required.
Please contact us for more pictures and how to apply for this handsome boy!