Milton is a small-ish to medium sized 3-4 year old male Cross-Breed. He has come to us from the Radaulti public shelter and I think its safe to say he's pretty delighted to be here. His first discovery was the soft beds, he found a favourite and slept for pretty much two days, but once his batteries were recharged he became a happy bouncy little dog who gives the best greetings and loves to be around people.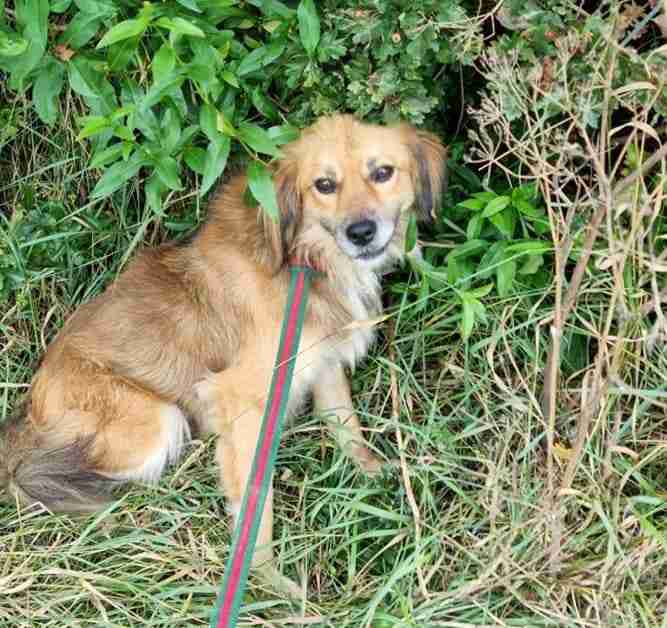 He's initially a little bit shy but he warms up quickly, he is still new to this world and sometimes needs a little bit of reassuring as he comes across new things but with a little bit of guidance he's going to be an amazing little dog. He lives well with the other dogs in the house, though he's quite human focused so could live as an only dog as well. He has not been cat tested yet. Milton is fFostered in South Shields.
Fences and gates must be 5ft min & secure.
Please note that it is Safe Rescue policy that all dogs adopted from us must wear a slip lead to be walked for the duration of their lives. Too many dogs are lost from slipping out of collars and harnesses and many of our dogs are timid due to past ill treatment and likely to panic whilst out and about. It is absolutely okay to use these things additionally to slip leads but not instead of. We also request that extendable retractable leads are never used on our dogs.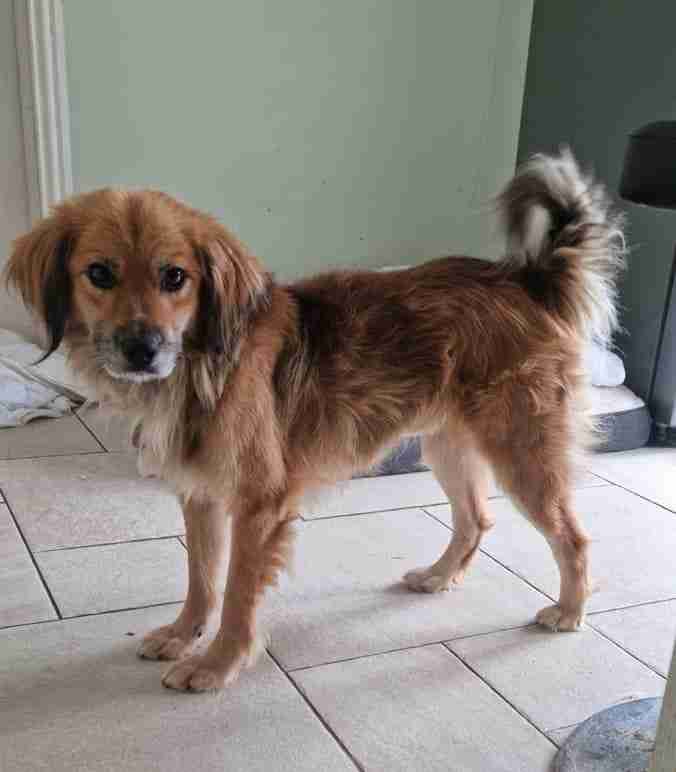 If you are opposed to slip leads, please do not enquire about our dogs as this is not negotiable. Thank you for understanding. All dogs have to be collected and a crate must be used.