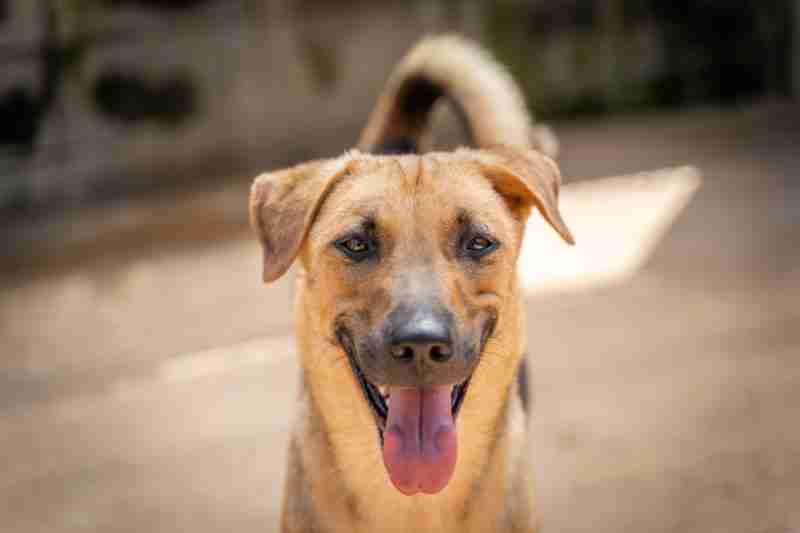 Marcita is a charming, elegant and ever-so-slightly tentative 3 year old female Cross-Breed who was rescued from the streets of Thailand and currently lives at the Soi Dog Foundation shelter in Phuket.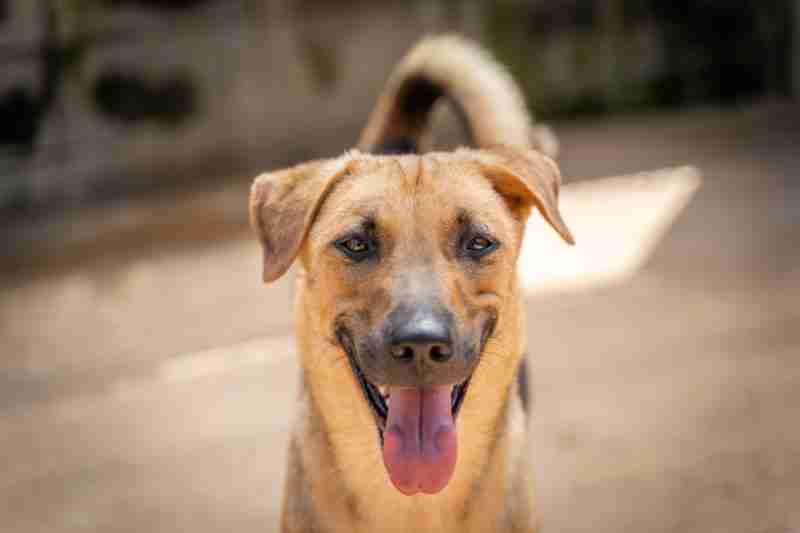 Marcita came to Soi Dog as a frightened puppy with puncture wounds in her leg inflicted by a bigger dog. With time and treatment, she overcame her ordeal and blossomed into the sophisticated lady you see jumping, jiving, snuggling and smiling in the video below.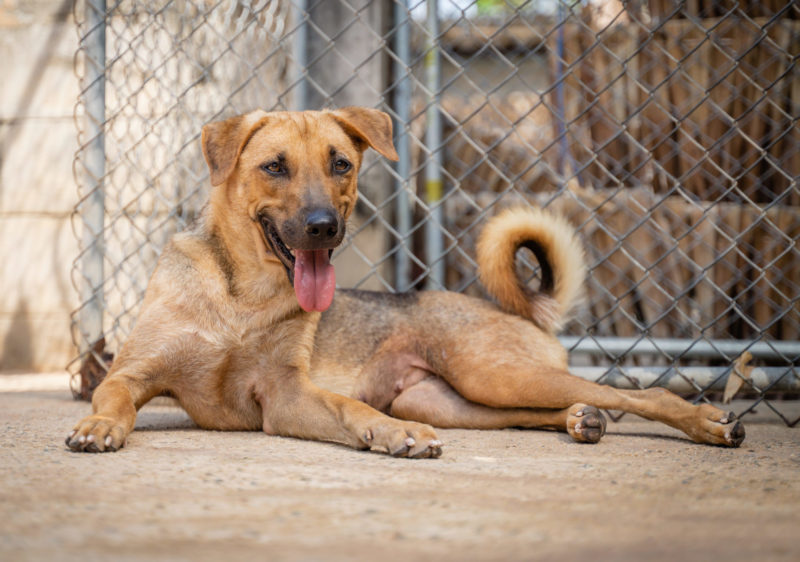 Although Marcita plays a little hard to get – taking time to assess new situations and people before feeling fully comfortable – the payoff is worth it. She rewards people who take the time to get to know her with smiles, kisses and plenty of wags of her curly tail. Simply put, this charming girl knows exactly how to make you feel special.
As her curiosity gets the better of her sometimes, Marcita is looking for a home with no cats or other small animals. Could Marcita be the one for you? Will you make this little señorita's dreams come true?