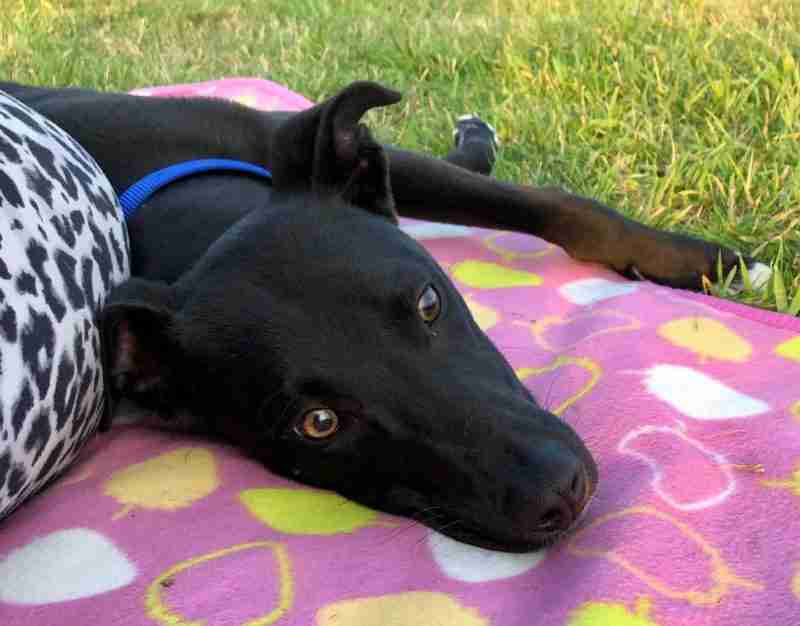 Arnie is a beautiful 1 year old male Whippet Cross. He was born in the Covid lockdown this poor little lad had had next to no life experience, as a result he has the mind of a tiny puppy that just need input and training, he is a blank canvas that you can mould into the dog you want him to be. He is very eager to learn and responsive to training, he just needs a family that are prepared to put the time and training into him.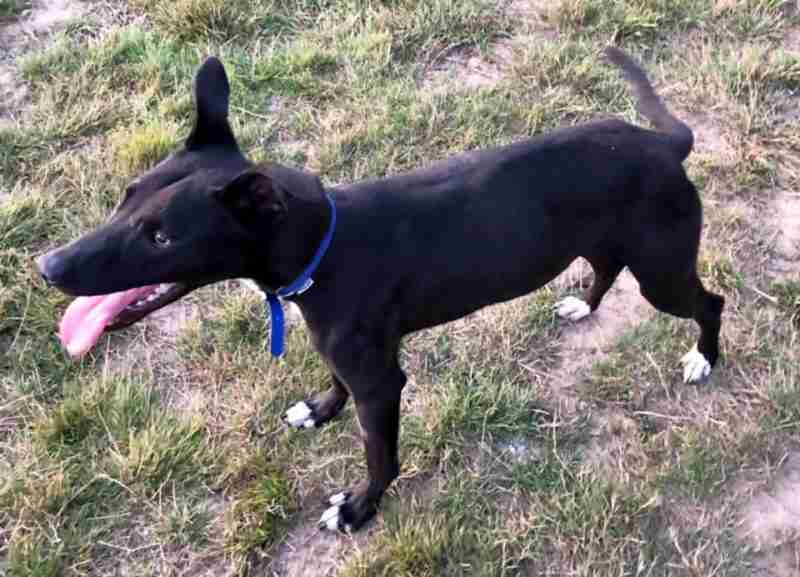 Arnie is a victim of the corona virus lock down, and as a result, prior to coming to us he had not been socialised with people or other animals, he was initially very scared and distrusting of us however since being with us he has blossomed into a gorgeous confident lad with dog's cats and people and doesn't seem too damaged by the lockdown.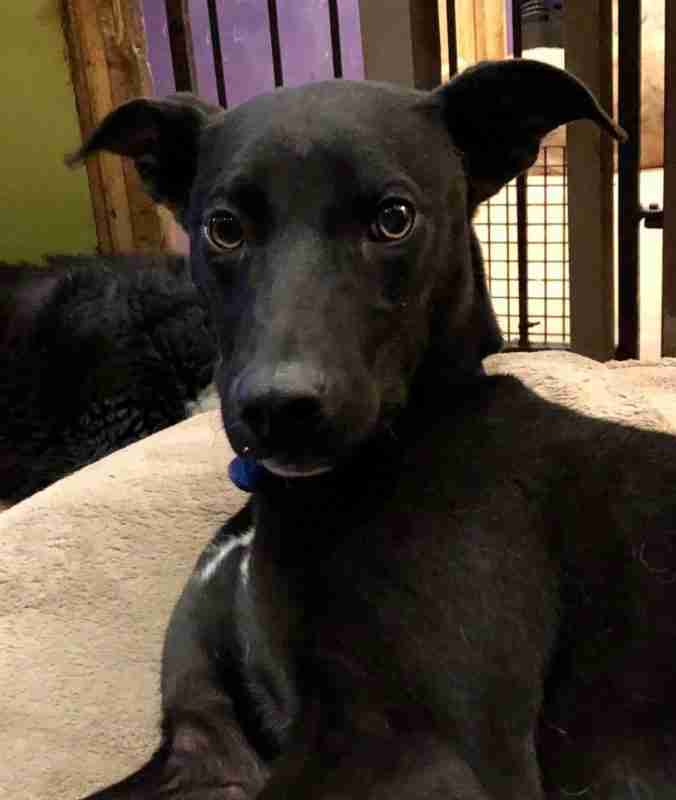 Arnie can be the only dog in the home if people are around him a lot. He could also happily live with other dogs, it will just take him longer to focus and learn, as everything is currently a game for him! His favourite thing to do is to bring you socks and toys! He is a Whinger which is typical of Whippets and loves to snuggle under a duvet or blanket with you!
Arnie is responsive and quick to learn very attentive and easy to train, walks perfectly on the lead and is perfect off (only in a secure field), he is extremely sociable with other dogs big and small.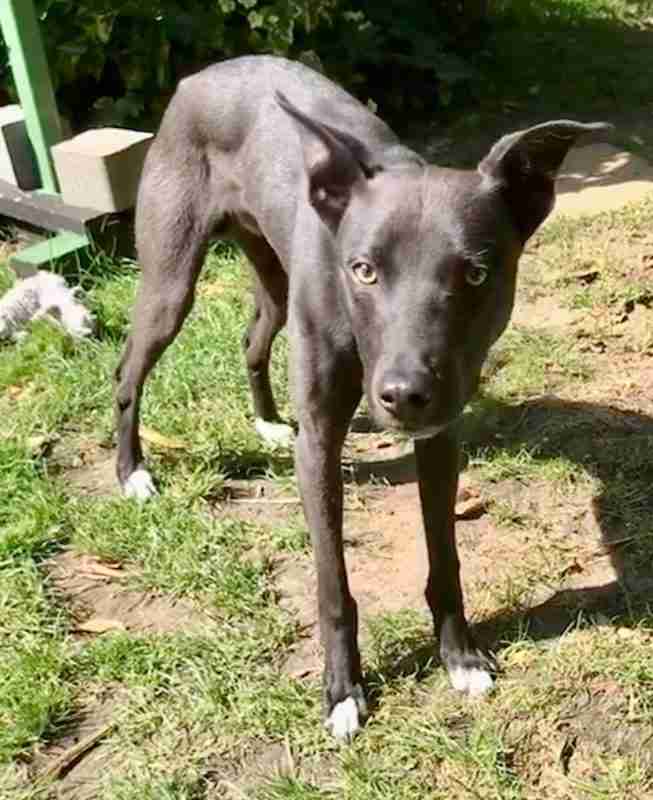 Arnie is clean in the house and fine to be left for short periods of time, please remember he is still young and will need ongoing training and guidance. He is used to being in a crate and is happy with this for short periods.
Arnie is the perfect age to make him exactly what you want him to be, and his nature is fantastic, he is a really gorgeous well-rounded dog. He is currently 16kg and we don't expect him to get any bigger.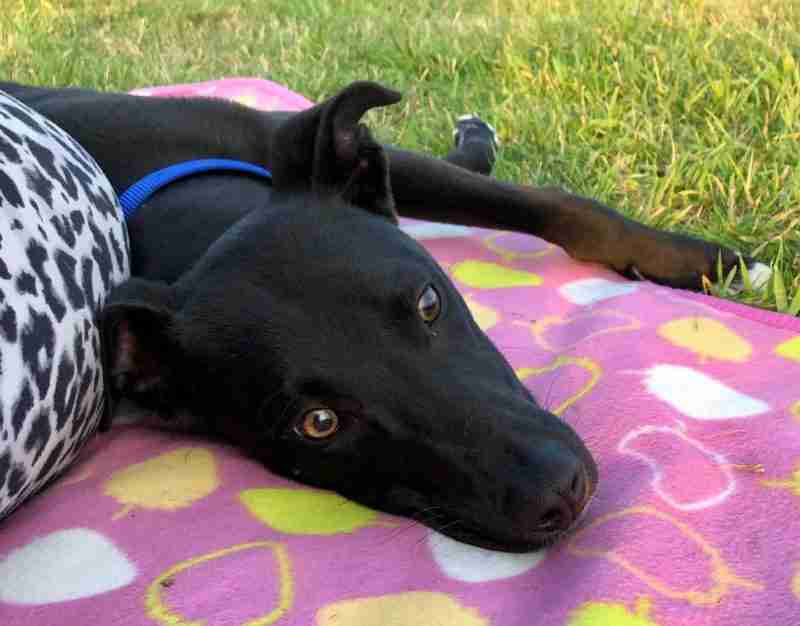 Arnie can live with children of any age as long as they are used to bouncy energetic dogs!
Arnie is castrated, fully vaccinated, microchipped flea and wormed.
Could you offer Arnie the forever home he so desperately deserves?