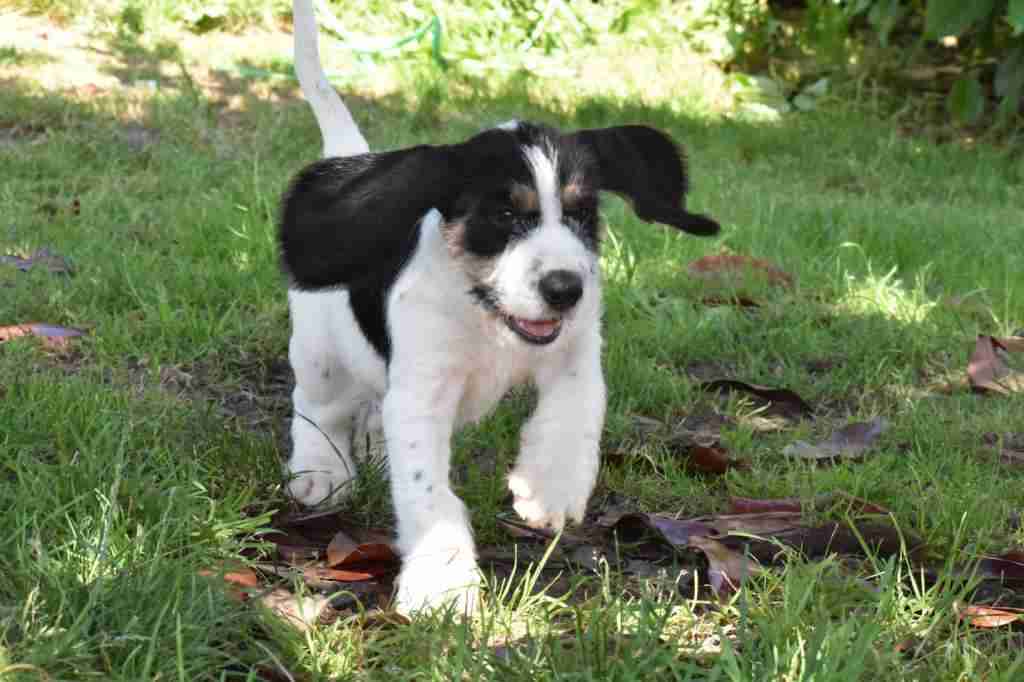 Corazon is a lovely puppy with wiry fur, fantastic long ears and a heart on his side! He has a wonderful character, plays really well with his siblings and lives with other dogs, both male and female, as well as a child.
Corazon is the puppy of mum Sira, who is advertised separately as she is also for adoption. Sira was left at the shelter we work with in North Spain by her hunter whilst pregnant. She was taken into foster and had three wonderful puppies, including Corazon.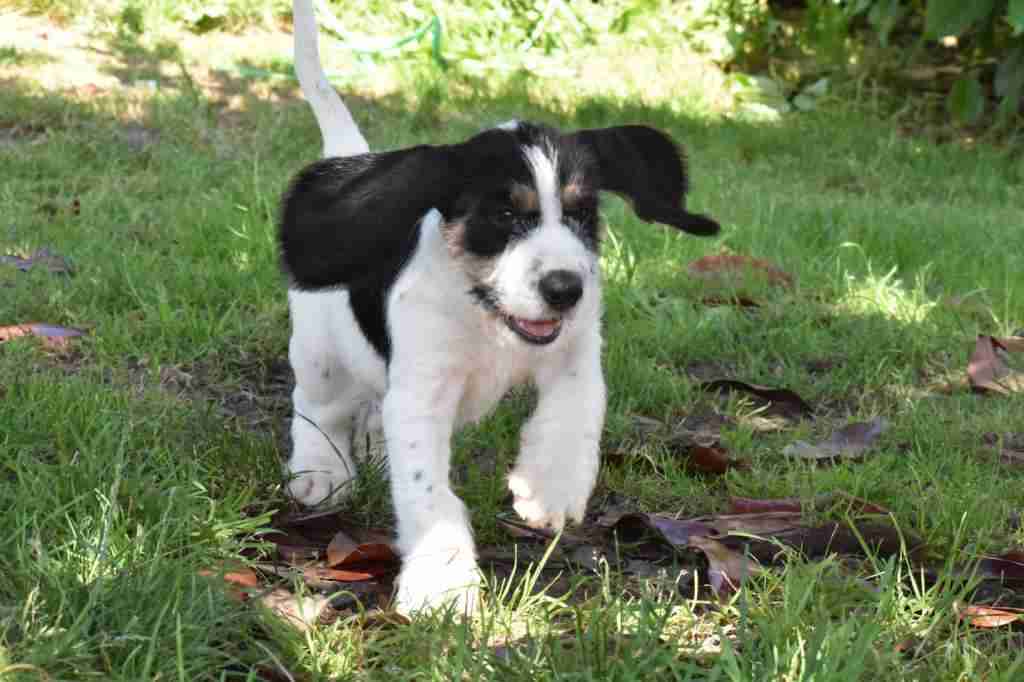 Corazon's adoption sadly fell through so he is looking for a new home so he can travel to the UK with his brother and sister. They can travel once they reach four months old. They were born 30th May.
Whilst we can't be totally sure what makes up these lovely pups, Spanish hounds are wonderful dogs. They are used to hunt animals such as boar in Spain and can have challenging recall and need active and patient homes, just like all our hunting dogs.
They will grow to a decent size and will be strong dogs to walk so training is really important.
Corazon as well as his mum and his other siblings (now reserved) are at the shelter we work with in North Spain at the moment but his bags are packed and he is ready to travel to his forever home in the UK when he is four months old! Could that be with you and your family??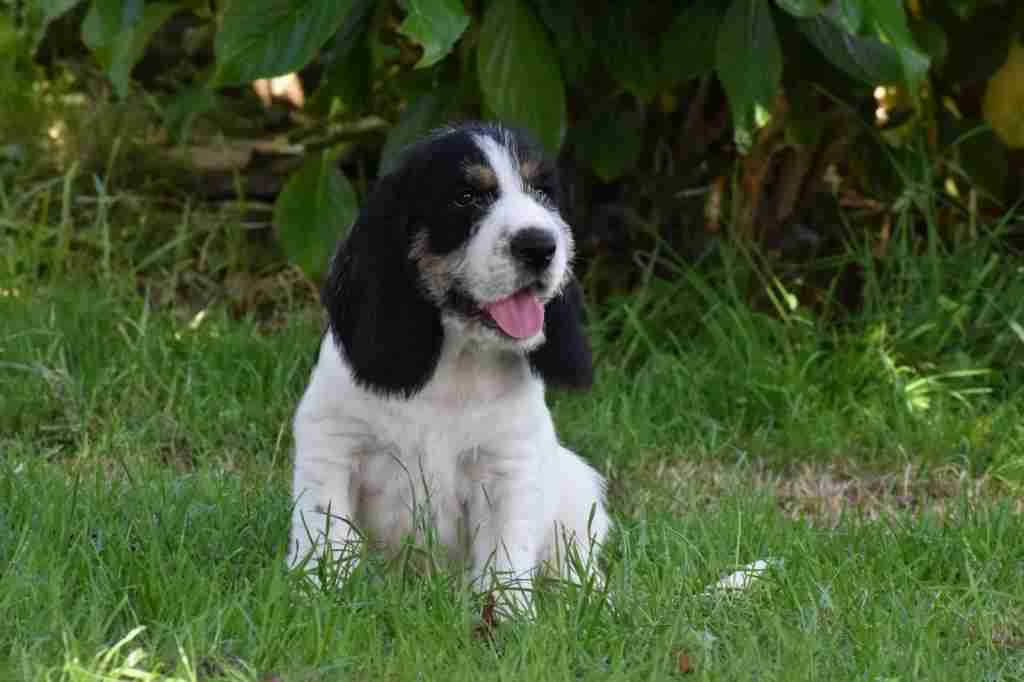 If you are interested in Corazon or his mum, they are available at Setter Brittany Pointer Rescue. Have a look at our website for more details and photos of them both or email us at adopt@sebpra.org if you would like to know more.