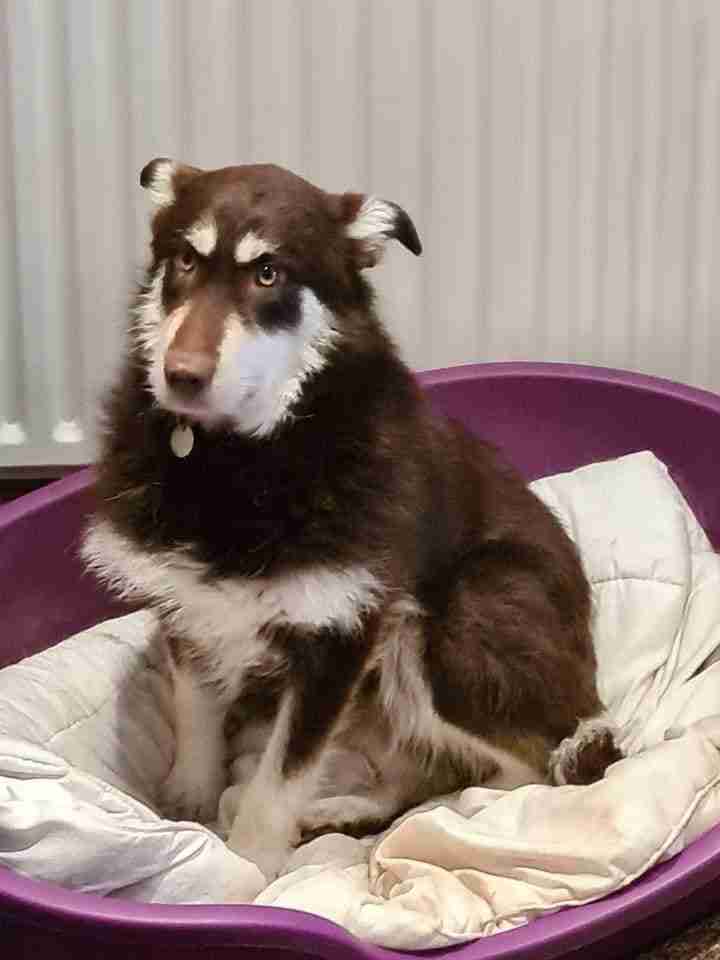 Emma fostered Notley
Emma is a medium sized crossbreed believed to be around three years old.
Emma came into our care a few months ago from the Botosani public shelter in Romania. She had been incarcerated in there from a very young age and had always avoided human touch.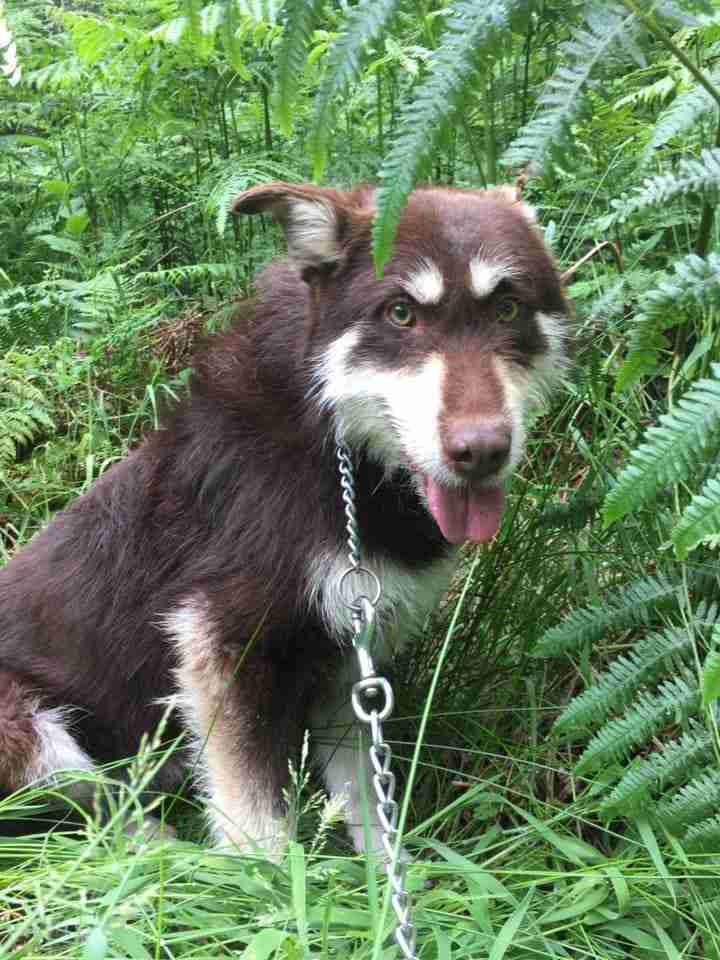 During her stay in her UK foster home Emma has gradually become accustomed to humans and is really starting to enjoy love and affection. Though she would still be catagorised as shy she's nothing like the nervous wreck that arrived.
Emma needs another dog in her forever home, preferably one that will play with her once she's settled. She needs a quietish household with no young children.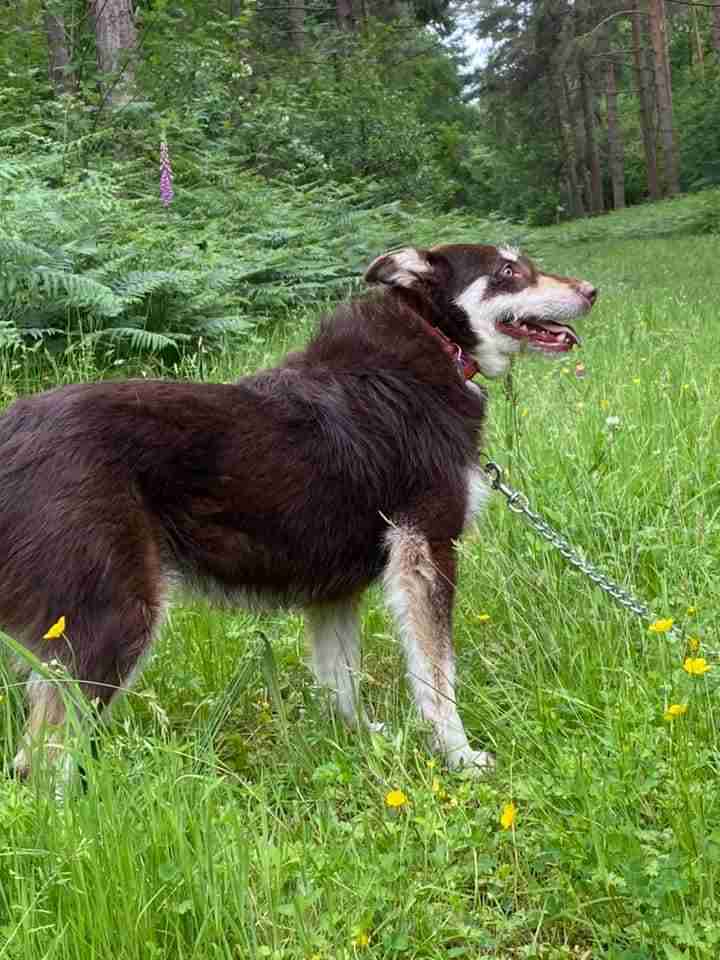 Anyone willing to offer Emma a home will need to commit to continuing with growing her confidence and opening her up gradually to new situations.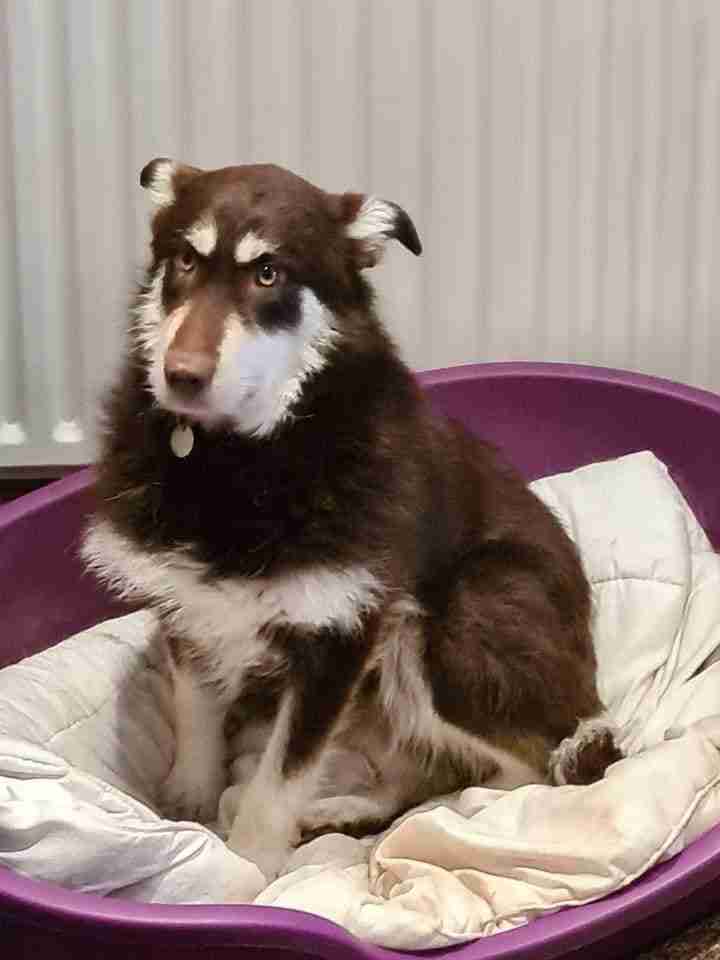 Emma's fosterer says…..
I think Emma is ready for an album she is such a different dog from when she first arrived. Once she trusts you she loves cuddles, she will do better with another dog to play with
Walking is so much better just doesn't trust anyone approaching her and will do avoidance rather than trying to flee ?
This may be the hardest one to let go.